Motion Composites team
Motion Composites is proud to be able to count on the know-how of a team of innovative people who are passionate about what they do. Each in their own way, they help advance the wheelchair industry, with the aim of offering superior-quality products and exceptional service. Meet the members of our management team: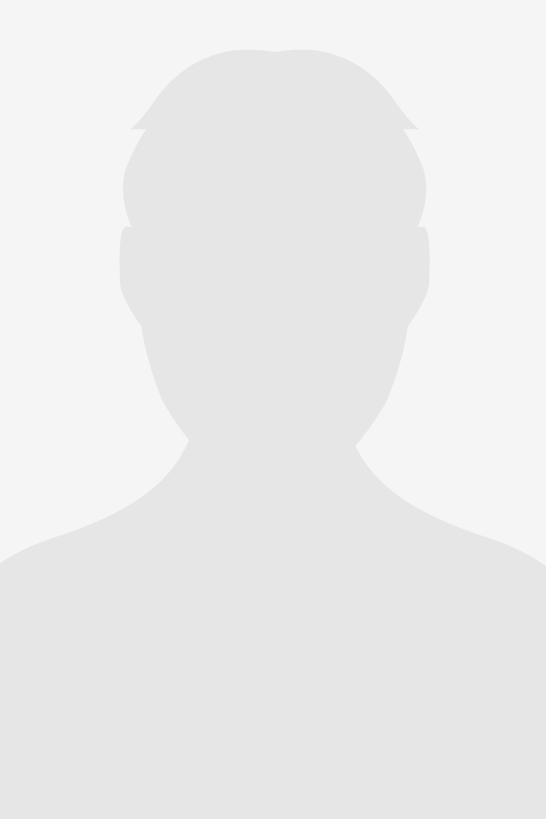 Éric Simoneau
Chief Executive Officer—Cofounder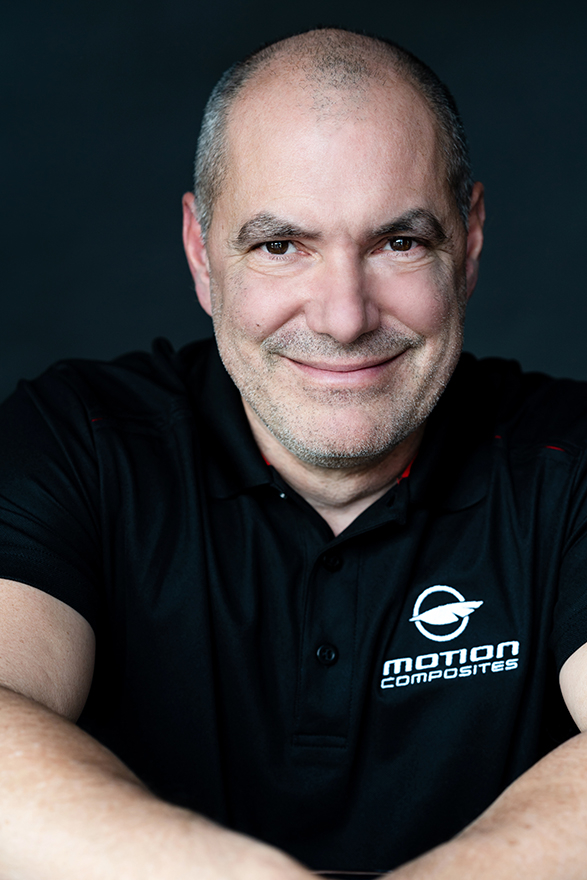 Luc Henault
Strategic Procurement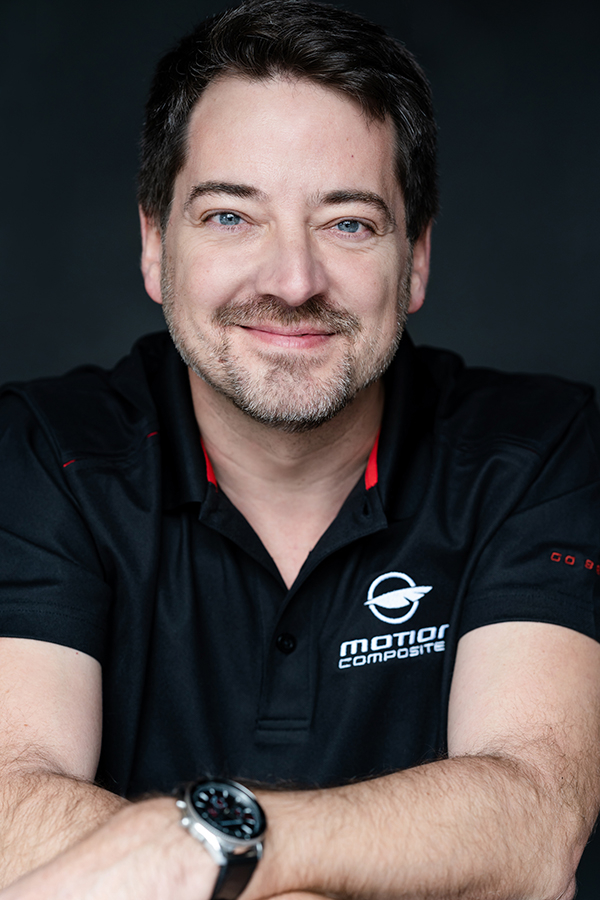 Louis Guindon
Chief Financial Officer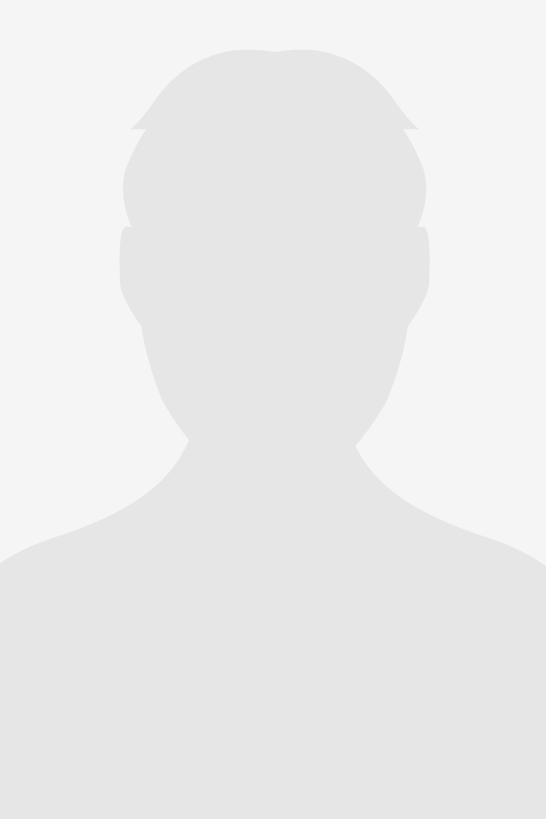 Tony Persaud
Product Manager Seating and Positioning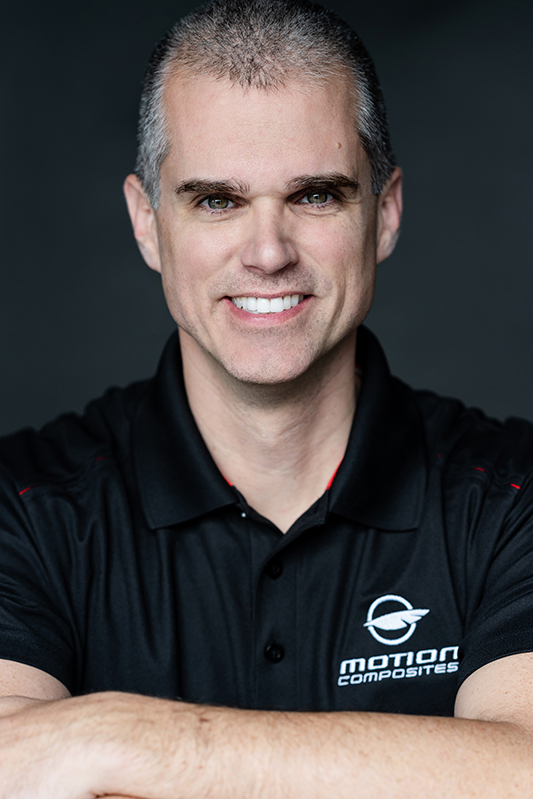 Nicholas Forrester
Vice-President of Sales, Canada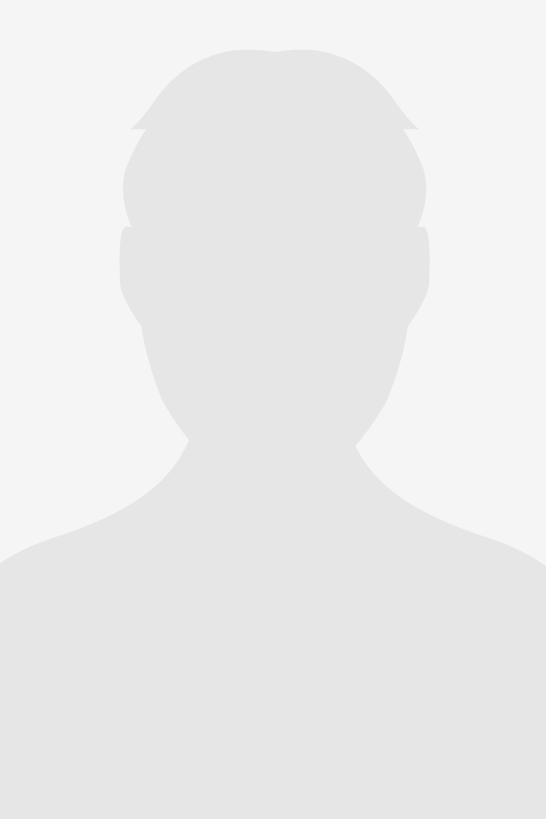 Cody Verrett
Vice-President of Sales, U.S.A.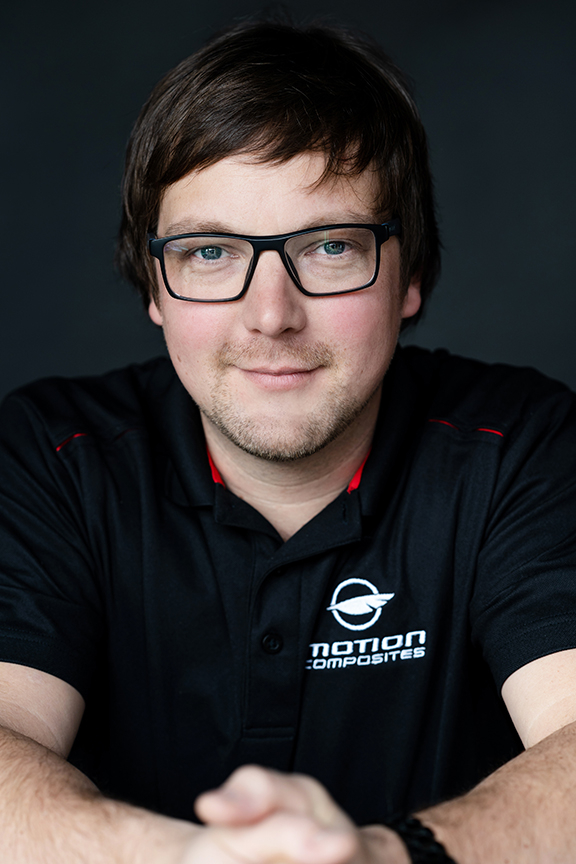 Pier-Alexandre Ethier
Director of Quality and Engineering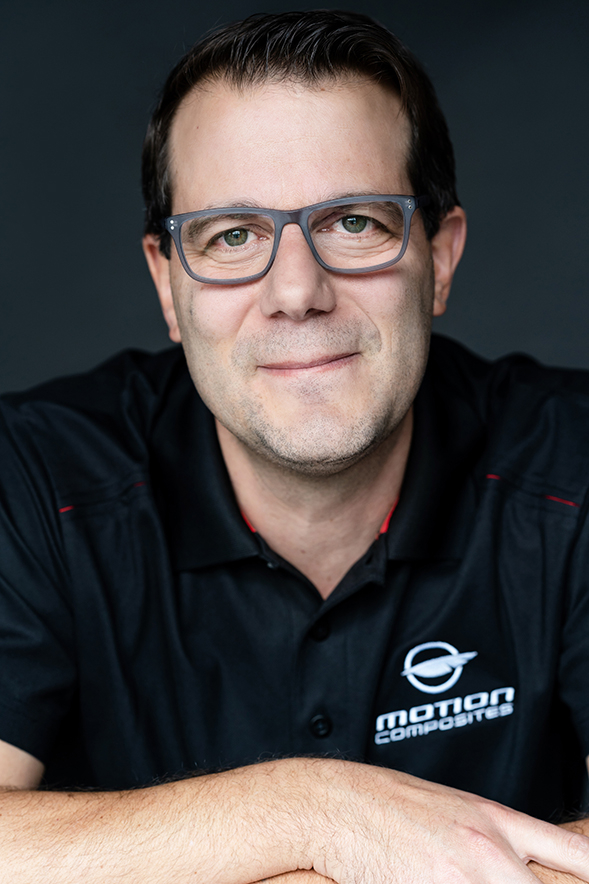 Patrick Medza
Director of Finance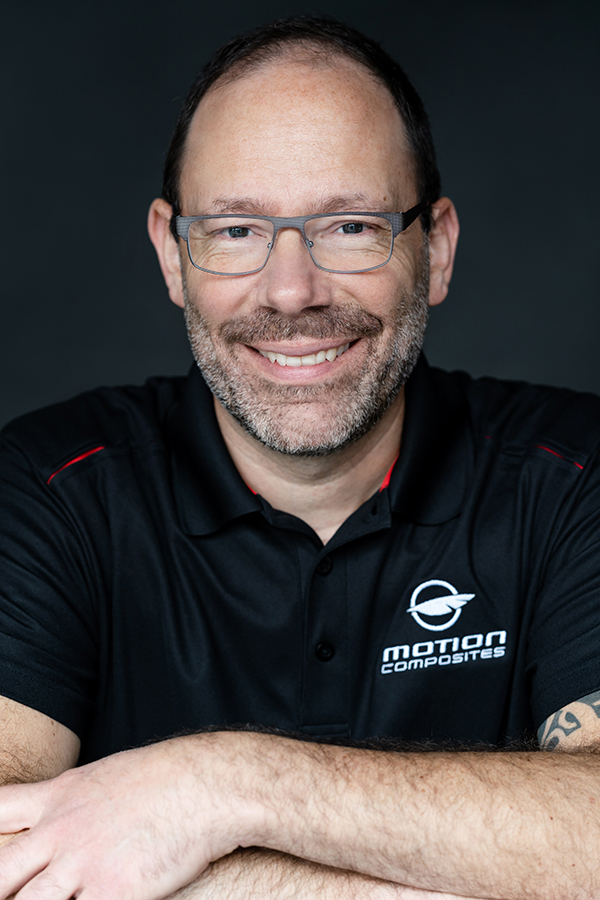 Robert Massé
Director of Customer Service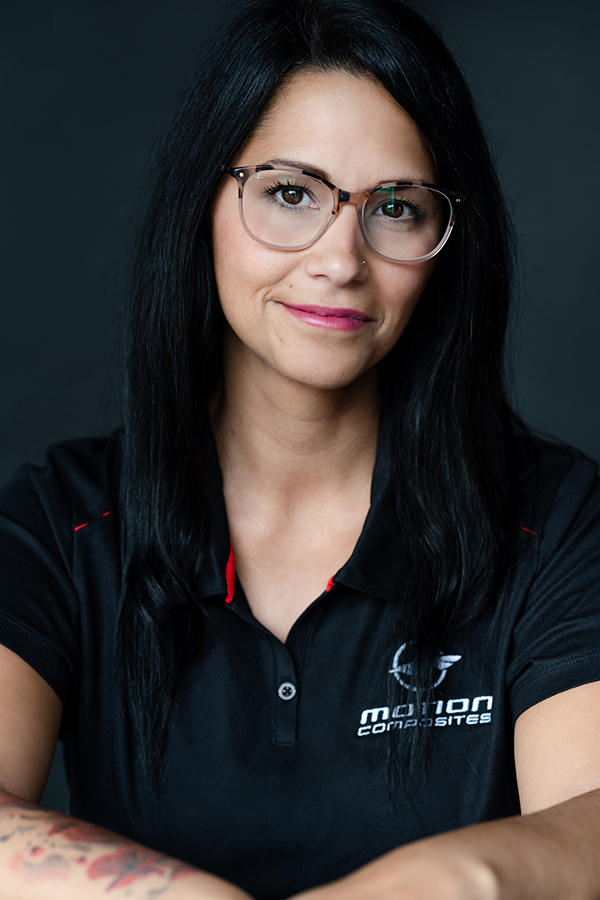 Shima Mir Khandan
Director of Human Resources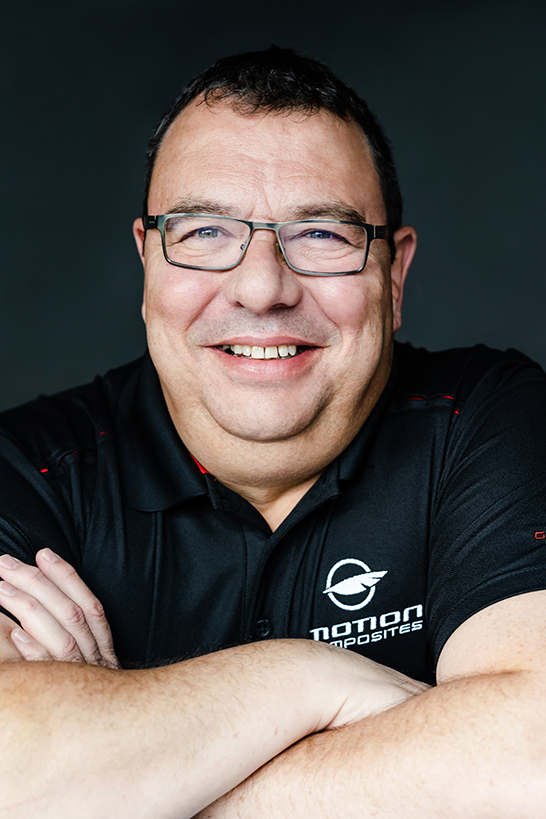 Jean-Marie Marcotte
Director of Procurement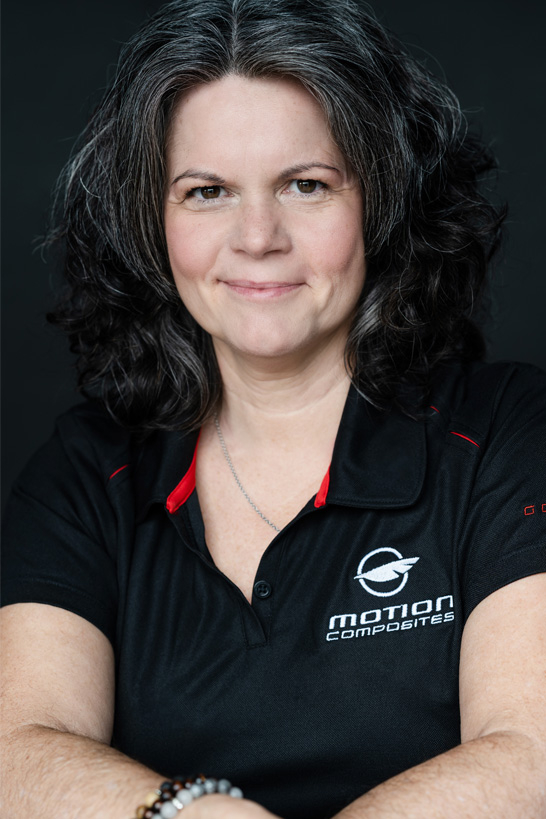 Françoise Allaire
Director of the Project Management Office