Meet our clinicians
Motion Composites has six world-renowned professional clinicians on its team. Our clinicians draw up our clinical guides and make sure that our products really do improve the lives of users. They are the company's clinical and educational team and give courses and conferences across the globe.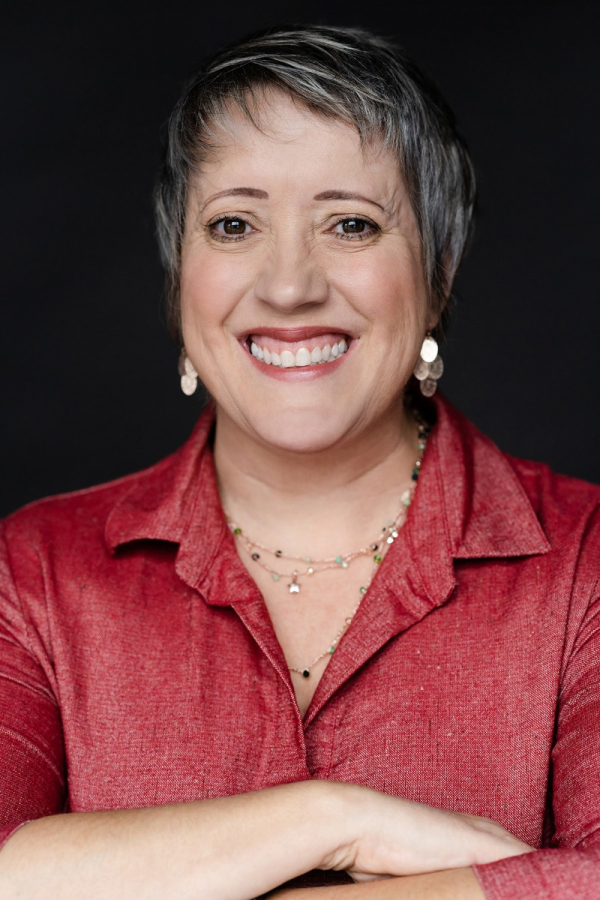 Tina Roesler, PT, MS, ABDA
Tina is a physical therapist with more than 20 years of experience in mobility and positioning. She applies her expertise in several contexts, including rehabilitation, long-term care, pediatrics and home care. At Motion Composites, she is actively involved in product development, sales, training and education. She has given several talks over the course of her career, namely at the LASS, ESS, APTA, ISS, Nordic Seating Symposium and RESNA conferences.
Christie Hamstra, PT, MSPT, DPT, ATP
Christie holds a Master of Physiotherapy from Andrews University and a Transitional Doctor of Physiotherapy degree from Oakland University. While working in different fields, she has always drawn on her vast expertise and great passion for her work. Christie has given training in several parts of the U.S., as well as at the European Seating Symposium and the Canadian Seating and Mobility Conference.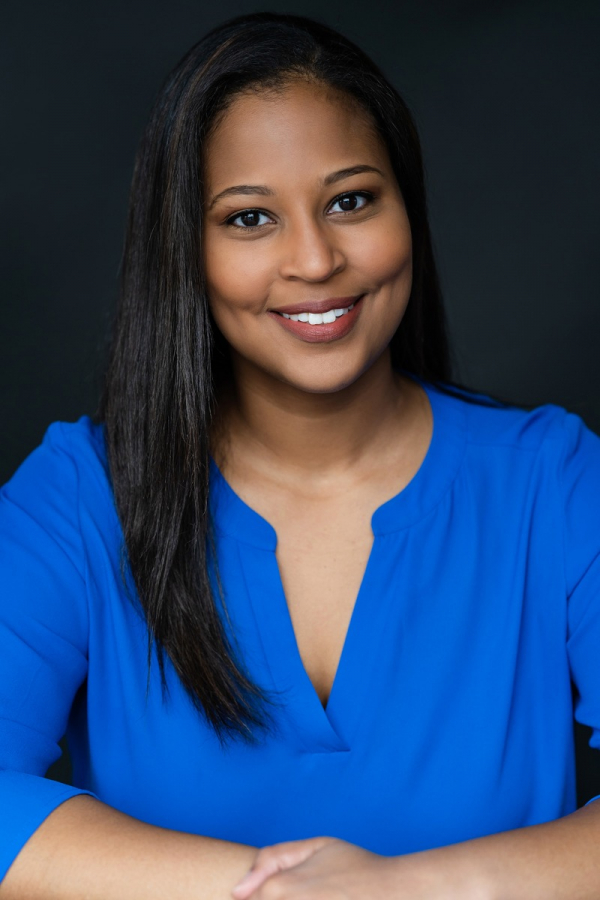 Olivia Tefera, PT, DPT
Olivia specializes in DME, CRT AND SCI physiotherapy. Focused on patient-centered care, she has worked to maintain the independence, dignity and quality of life of paralyzed U.S. Army veterans in South Texas. At a VA hospital's Spinal Cord Injury Center, she was able to meet her patients' complex mobility needs through the use of cutting-edge technology. She next shared her passion with therapists and with mobility solution dealers and users in three U.S. states. She holds a Bachelor of Science in Biology from Baylor University in Waco, Texas, and a Doctor of Physiotherapy degree from Bellarmine University in Louisville, Kentucky.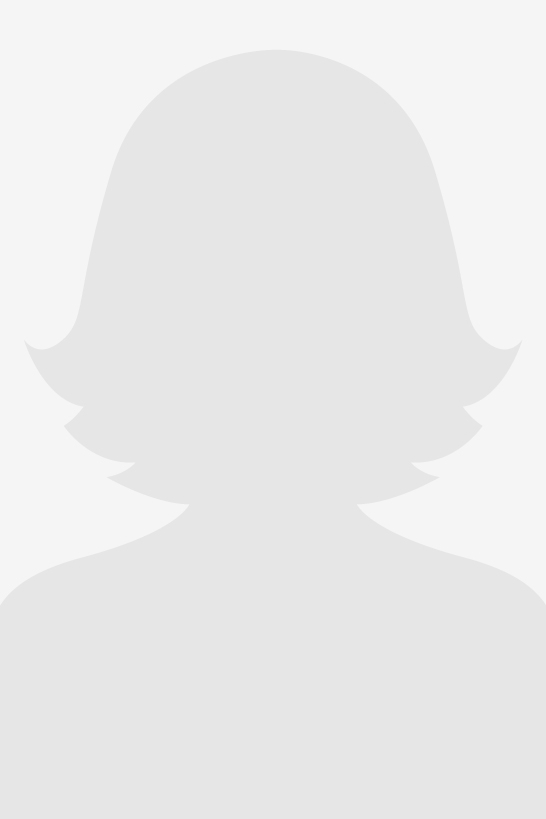 Jane Fontein, OT
Jane has been an occupational therapist for 30 years. She has worked in several fields, including long-term care and rehabilitation. She is also an instructor and supplier for wheelchair manufacturers. She worked at the GF Strong Rehabilitation Centre in Vancouver, in the spinal cord injury unit, and coordinated the outpatient positioning clinic. Jane has given presentations in North America and abroad. She has also given talks at a number of conferences, namely the ISS, RESNA and CSMC.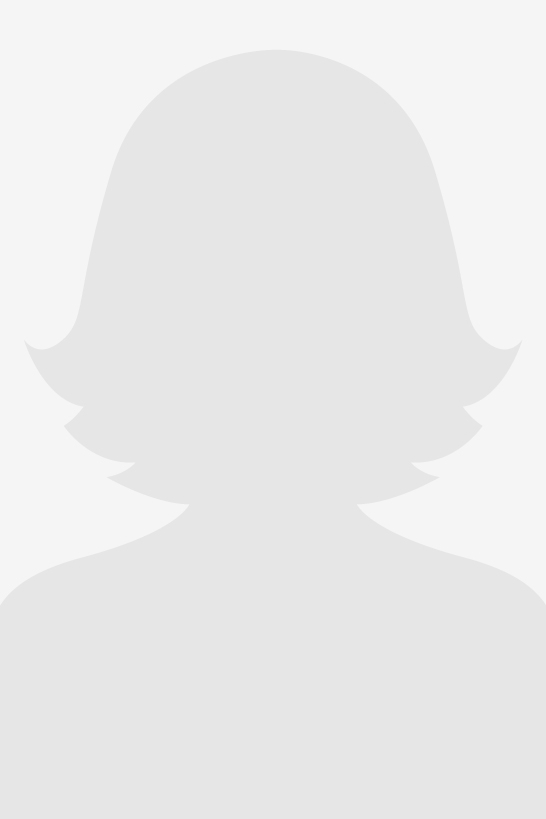 Alli Speight, OT, ATP
Alli holds a Bachelor of Kinesiology and a Master of Occupational Therapy. Thanks to her clinical experience in the community, in long-term care and with veterans, Alli has extensive knowledge of positioning and mobility. This has helped her see new ways of designing the wheelchair prescription process. Alli gives training throughout North America, namely at the CSMC, ISS and ATSA conferences.