Meet our clinicians
Motion Composites has four world-renowned professional clinicians on its team. Our clinicians draw up our clinical guides and make sure that our products really do improve the lives of users. They are the company's clinical and educational team and give courses and conferences across the globe.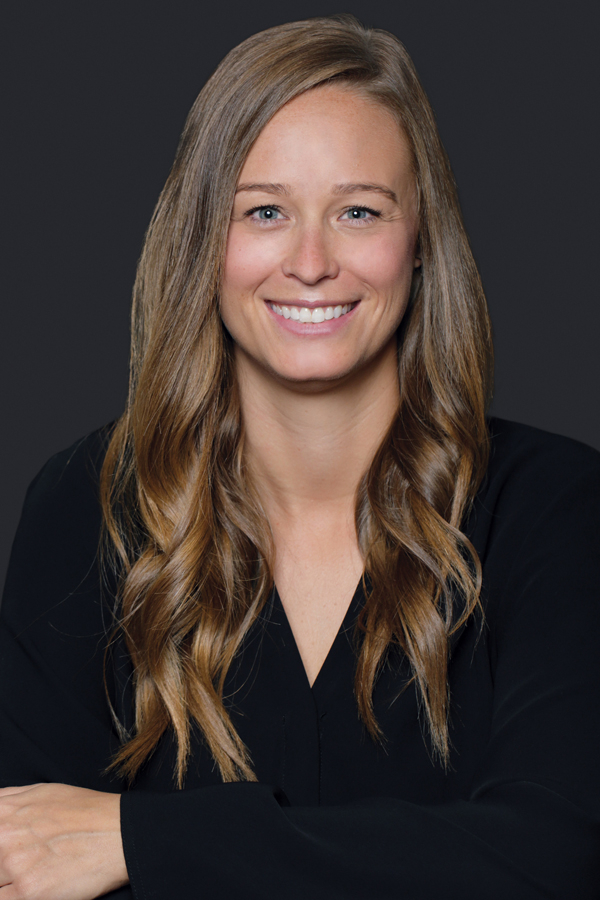 Alli Speight, OT, ATP
Alli holds a Bachelor of Kinesiology and a Master of Science in Occupational Therapy. Thanks to her clinical experience in the community, in long-term care and with veterans, Alli has extensive knowledge of positioning and mobility. This has helped her see new ways of designing the wheelchair prescription process. Alli gives training throughout North America, namely at the CSMC, ISS and ATSA conferences.
Christie Hamstra, PT, MSPT, DPT, ATP
Christie holds a Master of Physiotherapy from Andrews University and a Transitional Doctor of Physiotherapy degree from Oakland University. While working in different fields, she has always drawn on her vast expertise and great passion for her work. Christie has given training in several parts of the U.S., as well as at the European Seating Symposium and the Canadian Seating and Mobility Conference.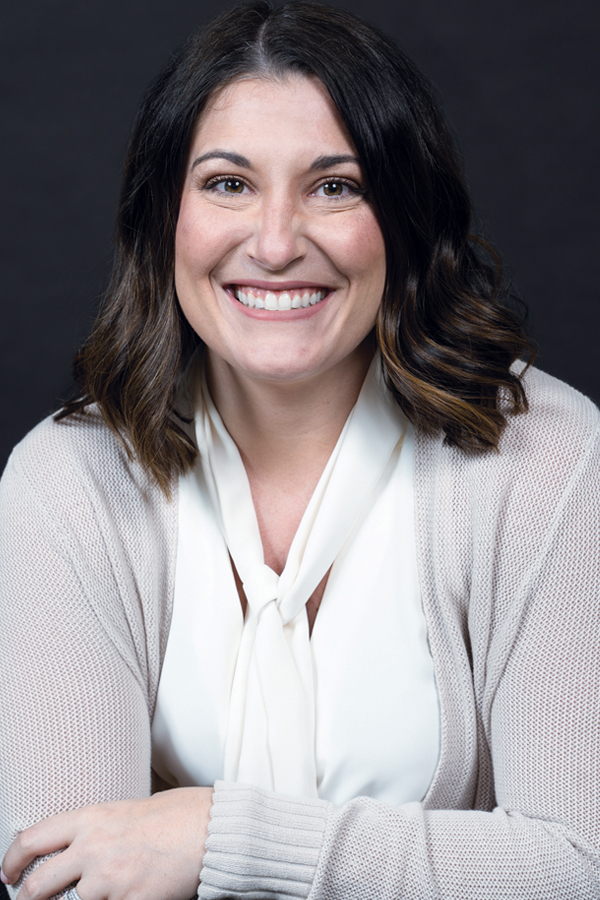 Erin Maniaci, PT, DPT
Erin holds a Doctorate in Physical Therapy from the University of Missouri. She began her career in a Spinal Cord Injury rehab hospital where she grew her expertise in seating and education. She expanded upon that expertise working in outpatient neurology and as an educator for a local complex rehab supplier. Erin puts strong emphasis on building patient rapport and cultivating relationships.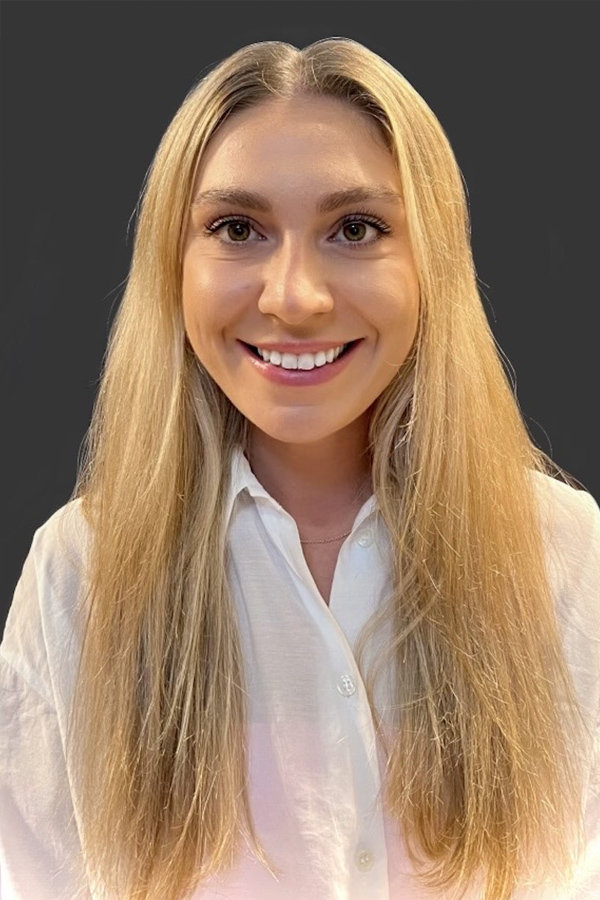 KATERINA REPPAS-RINDLISBACHER, MSCOT, B.ED
Katerina holds a Bachelor of Education and a Master of Science in Occupational Therapy. She gained her expertise in seating and mobility while prescribing mobility aids in long-term care homes and in the community. As an educator at a local rehab supplier and at the University of Toronto, Katerina became passionate about expanding education on wheelchair prescription and the impact that this has on the end-users' lives.