We have the wheelchair that meets your needs
No matter your lifestyle, activities or condition, we know that choosing the right wheelchair is a big decision. Motion Composites offers a wide selection of ultralight rigid or folding wheelchairs made of carbon fiber or aluminum. We combine state-of-the-art engineering and innovative materials to design wheelchairs that are among the best in their class. We believe that a high-performance chair improves the lives of those who use them through their components, design, functionality and quality.
Rigid wheelchairs
Changing the perception of rigid wheelchairs
Motion Composites has helped usher in a new era of rigid wheelchairs. Ultralight and offering excellent stability, our wheelchairs are the result of pioneering technology paired with high-quality materials and bold design. Their comfort is rivaled only by their performance!
Explore our rigid wheelchairs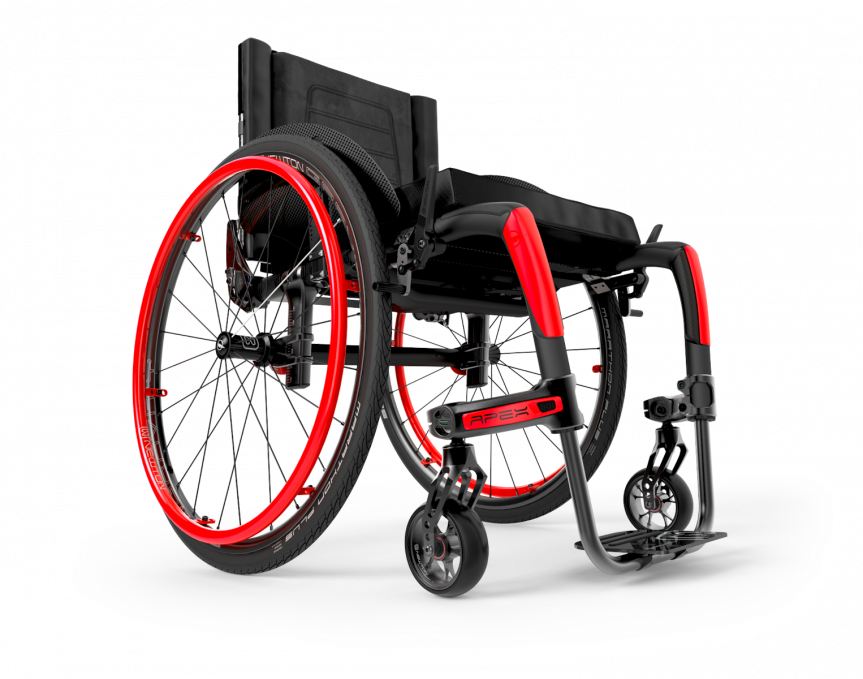 Folding wheelchairs
Agile, high-performance wheelchairs for an active lifestyle
Offering all the advantages of a compact folding system, our folding wheelchairs are easy to transport and adjust. Clever design, unrivaled lightness and unbeatable responsiveness make these chairs both comfortable and agile.
Explore our folding wheelchairs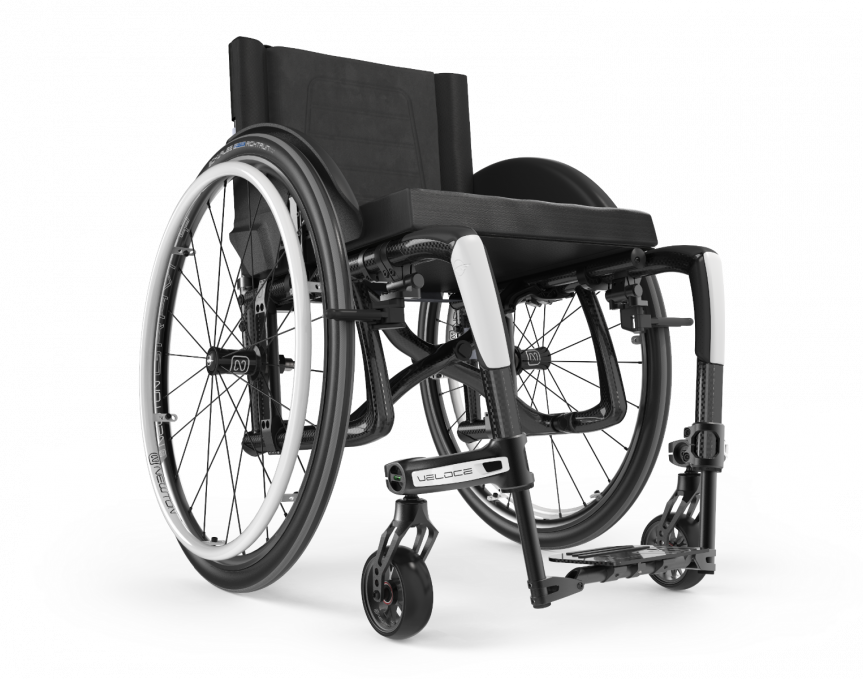 Ready to exceed your limits?