LIFETIME WARRANTY
THE INDUSTRY'S STRONGEST WARRANTY FOR THE INDUSTRY'S STRONGEST CHAIR
You can always measure a manufacturer's confidence in its products by the length of its warranty. In an industry where a five-year warranty is standard, Motion Composites is pleased to now offer a lifetime warranty on its carbon fiber wheelchairs. We can do this because we believe in the superiority of carbon fiber. It's stronger and more resilient than steel. And it's resistant to rust, decomposition and oxidation. Motion Composites built its reputation on the unique attributes of carbon fiber in the wheelchair industry. Now we guarantee it.
THE DETAILS
Motion Composites warranties its HELIO C2, HELIO C2HD, HELIO Kids, VELOCE and APEX carbon fiber wheelchairs against manufacturing defects for the life of the product. This warranty applies to the carbon fiber frame and cross brace. This warranty does not extend to surface finishes, such as paint; to components attached to the frame; nor to normal wear and tear, such as scratches and abrasions. Only the original registered owner of the wheelchair can claim this warranty, which is non-transferrable.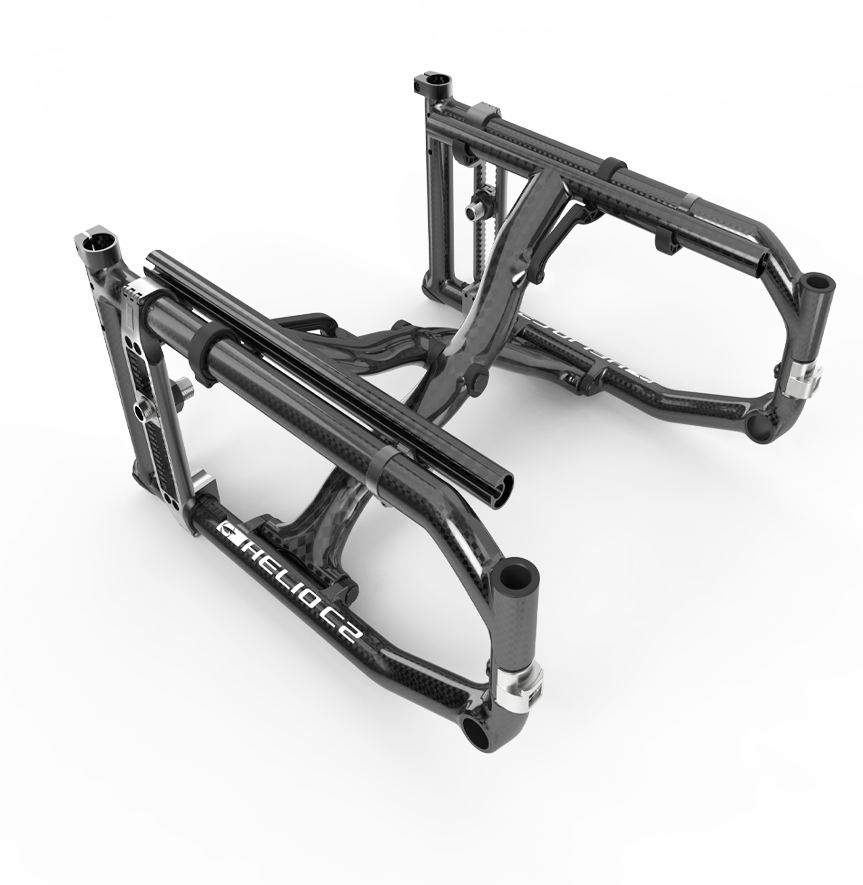 Did You Know?
Motion Composites was created from the desire to improve the wheelchair industry by taking advantage of carbon fiber's excellent physical attributes. See why carbon fiber is the best material to build wheelchair.