Our mission
Go beyond!
Who we are: passionate innovators pushing the boundaries of what is possible. What we do: create movement by combining leading-edge engineering with innovative materials. What makes us proud: having our ultralight wheelchairs echo the love of life that their users demonstrate each day. With our unique approach and distinct attitude, our aim is to enhance lives, nourish a sense of freedom and revolutionize the way people see wheelchairs.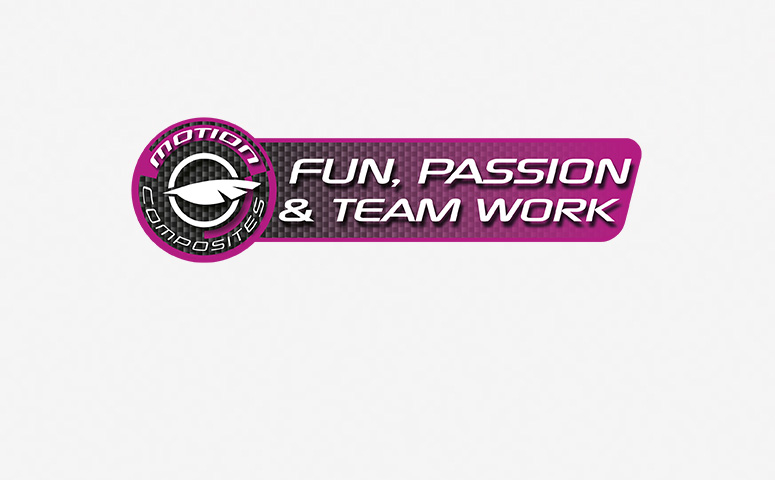 Fun, passion and teamwork
We create a work environment that is dynamic and stimulating for everyone.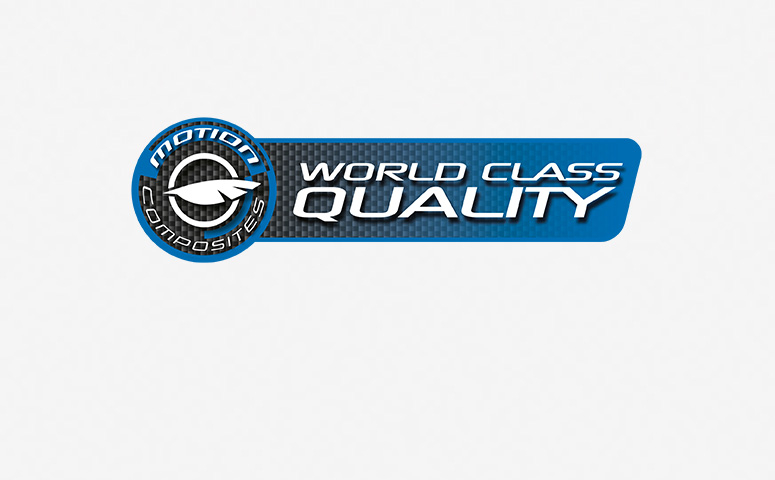 World-class quality
We aim for exceptional quality in all that we do (products, services and processes).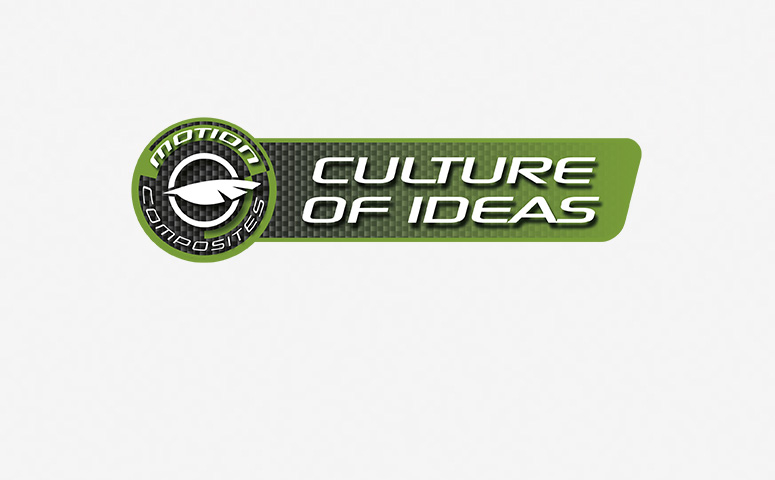 Culture of ideas
We grow through ideas and let feedback guide us.
Ambition and discipline
We set ambitious goals and we achieve them.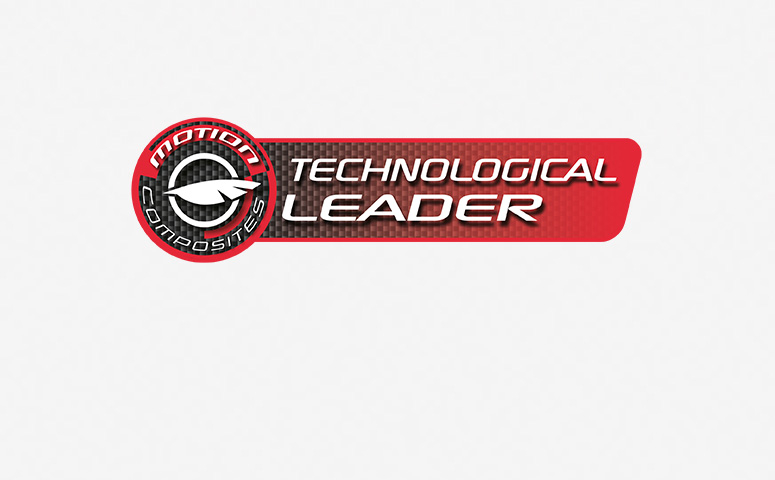 Technological leader
Innovation is at the heart of our decisions, we create the "wow" effect.