Motion Composites is always on the lookout for talented—and cool—people!
Want to work for a company that contributes to a collective cause?
Want to help create exceptional vehicles? Want to make a difference in the lives of people with reduced mobility? Motion Composites is a fast-growing company that specializes in creating and manufacturing ultralight folding and rigid wheelchairs with impressive designs made from carbon. Our wheelchairs are distributed in more than 30 countries! We are looking for people who want a unique work experience and who share our human-oriented values to join our wonderful team.
At Motion Composites, we think outside the box
Thinking differently is part of our DNA. When founders Éric Simoneau and David Gingras graduated from university, one with expertise in business and the other in composite materials, they thought, "Why not challenge preconceived ideas and make ultralight wheelchairs … out of carbon fiber?"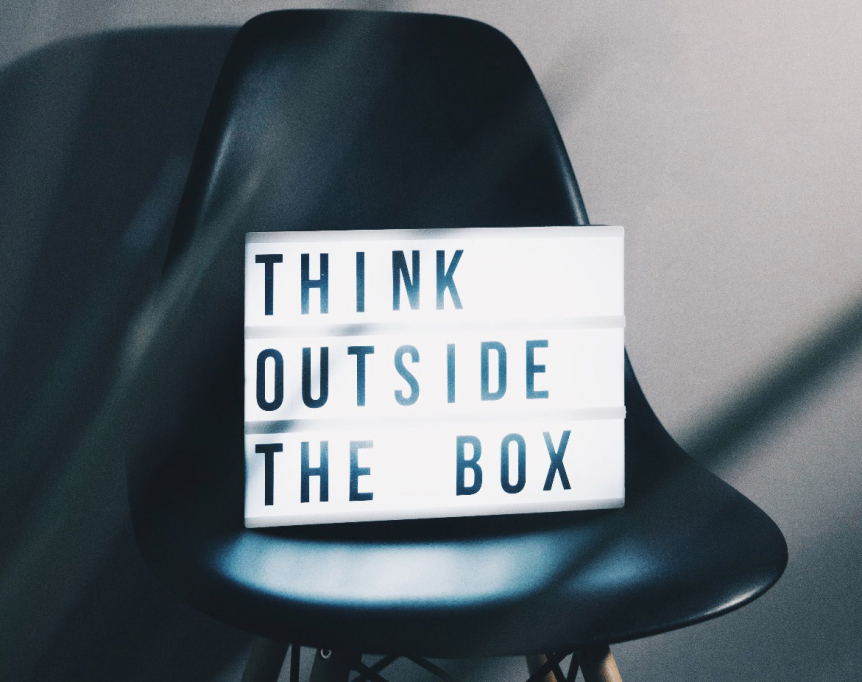 Perception: reduced mobility
For most people, a wheelchair represents a handicap.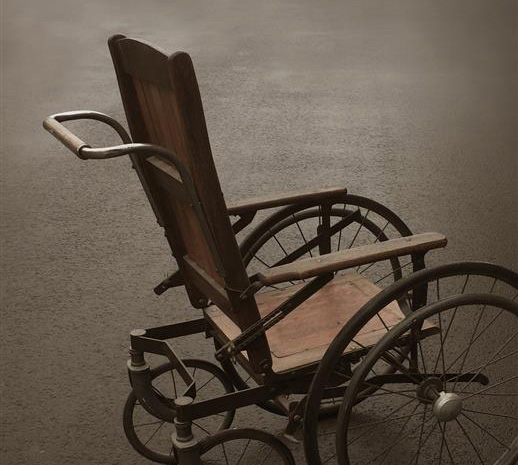 Reality: increased mobility
For someone with reduced mobility, a good wheelchair provides a solution, offering mobility and independence.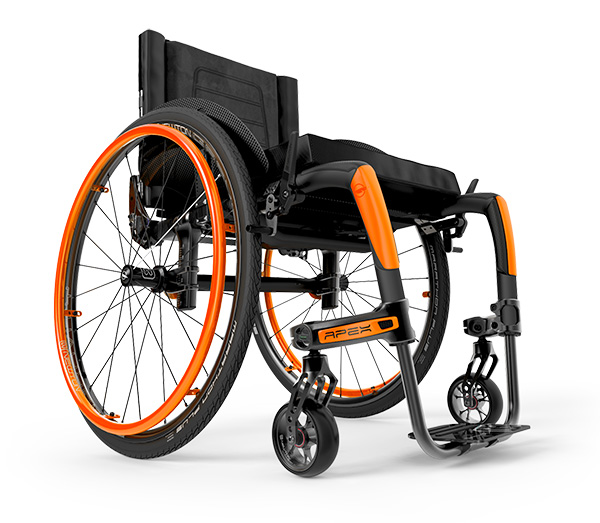 We create the solution
We look beyond perceptions to create exceptional products thanks to thoughtful, refined design and ingeniously developed engineering solutions. This has enabled us to produce the world's lightest—and coolest—carbon fiber wheelchairs!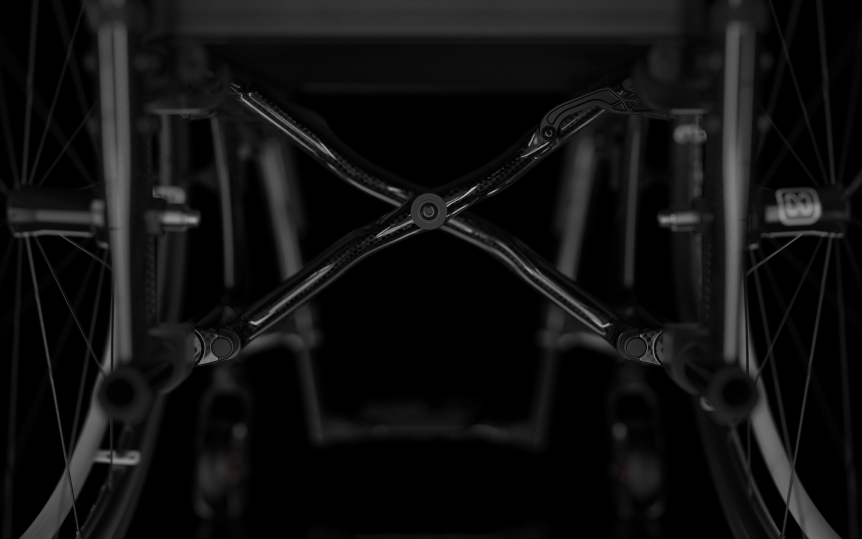 Team spirit
We don't just design, manufacture and assemble awesome wheelchairs that help people move through life more easily, we get moving ourselves. Our team goes wakeboarding, skiing, biking, mountain climbing, karting and more. And we enjoy some delicious meals together!

At Motion Composites, we have a great time together because we share the same vision and the same passion.
Get $500 when you recommend a good fit
If we hire the person you recommend, we'll give you a $500 check once they've been with the company for six months. Cool, right?
30 minutes of traffic or 30 minutes of fresh air?
We are located in Saint-Roch-de-l'Achigan, 30 minutes from Montreal
*Metropolitan Expressway/Papineau Highway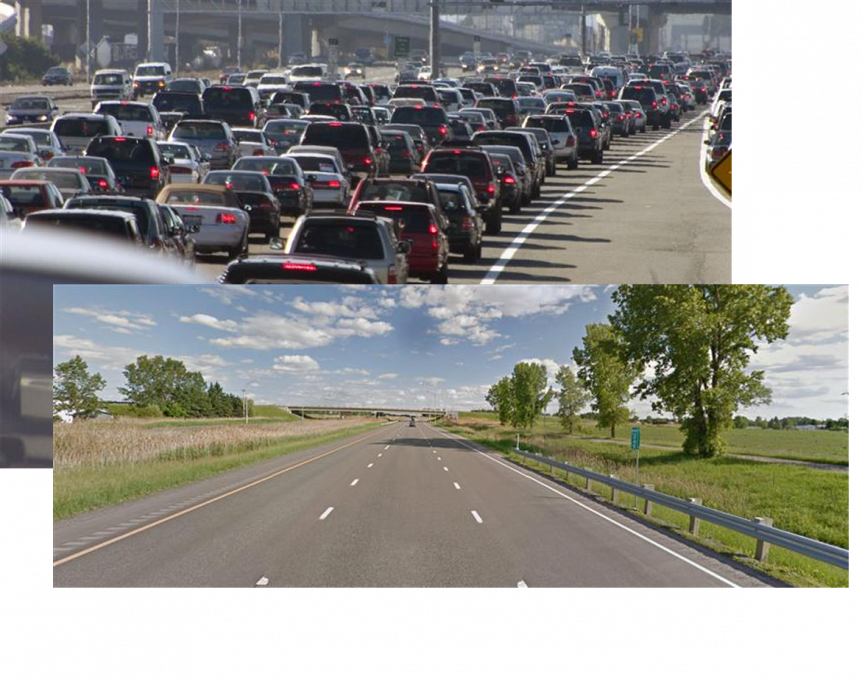 Don't hesitate to contact us