Our mission
Go beyond!
Who we are: passionate innovators pushing the boundaries of what is possible. What we do: create movement by combining leading-edge engineering with innovative materials. What makes us proud: having our ultralight wheelchairs echo the love of life that their users demonstrate each day. With our unique approach and distinct attitude, our aim is to enhance lives, nourish a sense of freedom and revolutionize the way people see wheelchairs.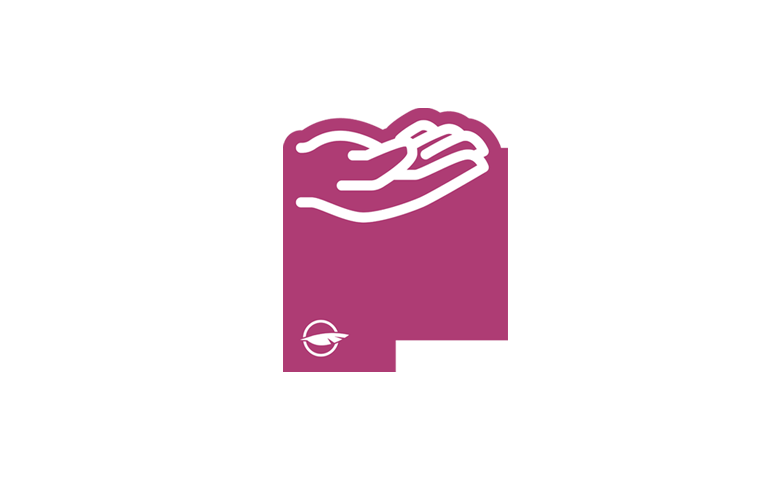 Be passionate about helping others
We are dedicated to helping our co-workers, customers and wheelchair users. It is important for us to make a positive impact on others and to significantly improve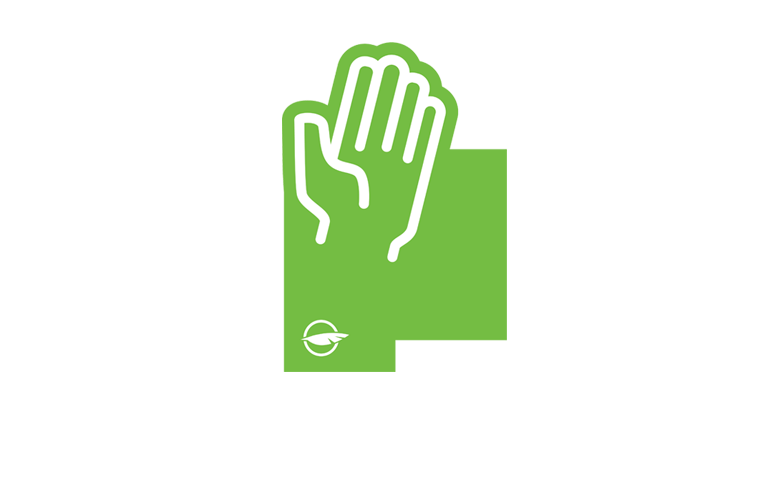 Show initiative
We share our good ideas with our colleagues and supervisors and see that they are put into action. We encourage entrepreneurship and new approaches that allow everyone to make a difference.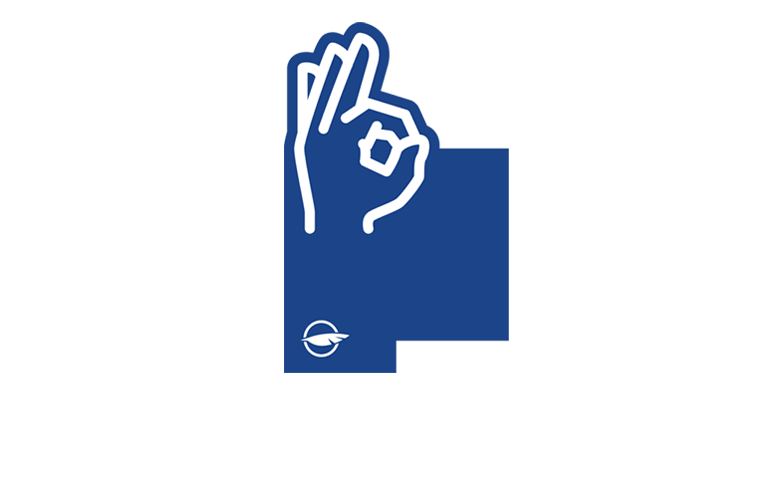 Deliver lasting results
We prioritize what is most important, and we complete what we start. We ensure that our results last over time through procedures, training and validations.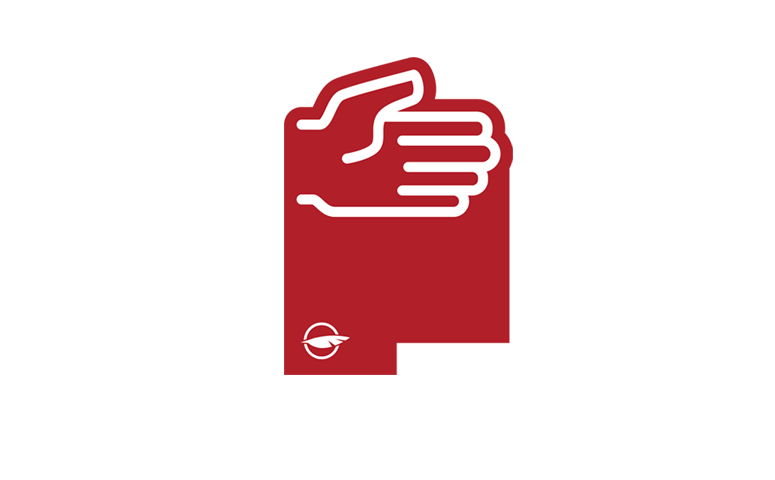 Foster communication and teamwork
We work as a team to meet and exceed our goals. We actively listen, communicate with clarity, and seek to understand each other. We exchange ideas,discuss them and then take action together.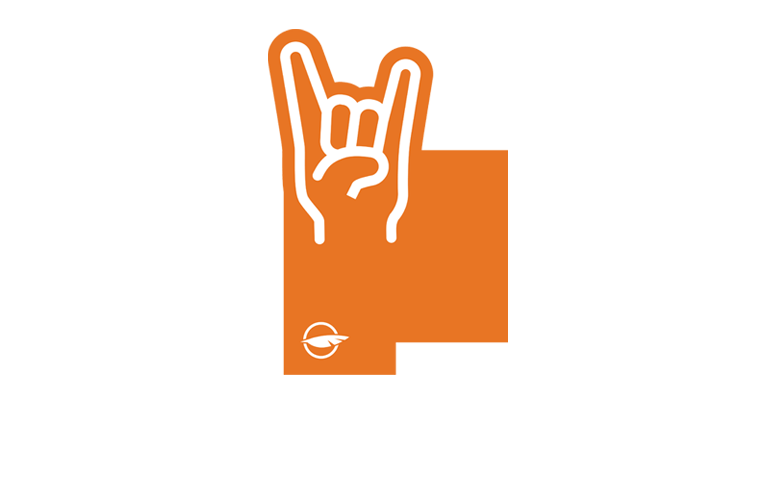 Make it fun!
Together, we cultivate a work environment where humor and a touch of craziness go hand in hand with performance. Work hard, play hard!