INTRODUCING THE BLACK ALUMINUM HARD ANODIZED HANDRIMS
A BASIC, STYLISH AND AFFORDABLE SOLUTION BUILT TO LAST
You are probably familiar with the silver matte anodized aluminum handrims which are probably the most common for manual wheelchair. They offer a good balance between lightweight and function but might lack in style for some. We are glad to introduce the new Black Aluminum Hard Anodized Handrims. A stylish option with added durability without breaking the bank!
Benefits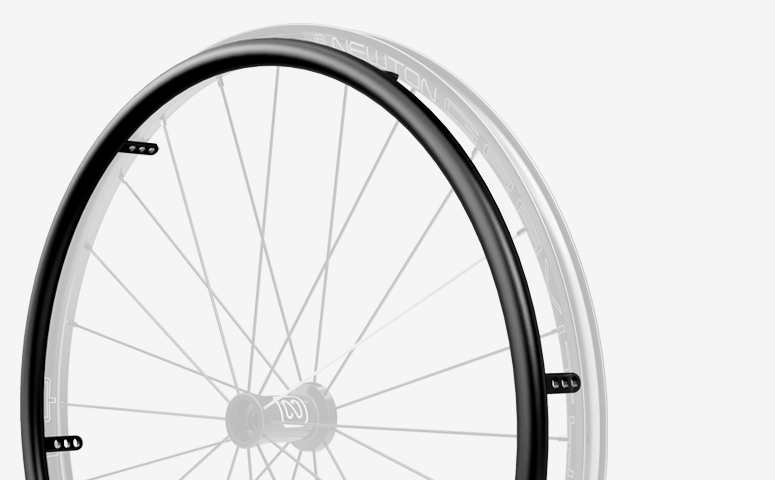 EXTRA DURABILITY
The aluminum hard anodized process provides the handrim's surface with greater wear resistance as well as a smoother and harder finish. The built quality of these handrims significantly helps prevent undesired scratches. The result – comfortable handrims that will still look fresh over time.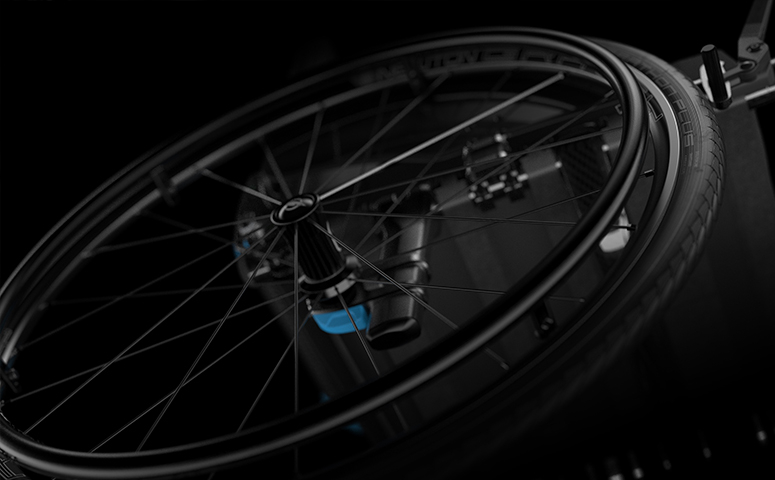 NEVER GO OUT OF STYLE
Black is elegant and timeless! It's a perfect match whatever color is your wheelchair. The Black Aluminum Hard Anodized Handrims bring a new style option to chose from to personalize your wheelchair. Black is always in style!
Availability
The Black Aluminum Hard Anodized Handrims are compatible with all our wheelchair models and are available in 20'', 22'', 24'', 25''.
Ready to order?
The Black Aluminum Hard Anodized Handrims can be ordered through our wheelchair order forms or simply by reaching out to your local provider.
Looking for more?
No matter what you need, we've got you covered with a variaty of wheelchair options and accessories.