INTRODUCING THE NEW NXT CUSHIONS AND BACK SUPPORTS
A FRESH NEW LOOK
The NXT Cushions and Back Supports have undergone a redesign, resulting in elegant, modern-looking seating and positioning products. These highly functional wheelchair seating solutions are built with superior quality materials and added-value features. The all-new NXT Cushions and Back Supports are made with smartx3D, an innovative fabric technology that provides enhanced comfort, support, and durability. 
We are using our clinical know-how and proven expertise to develop seating and positioning solutions that provide effective postural support while protecting the skin, for a combination that maximizes mobility and function.
ARE YOU READY TO REACH THE NXT LEVEL?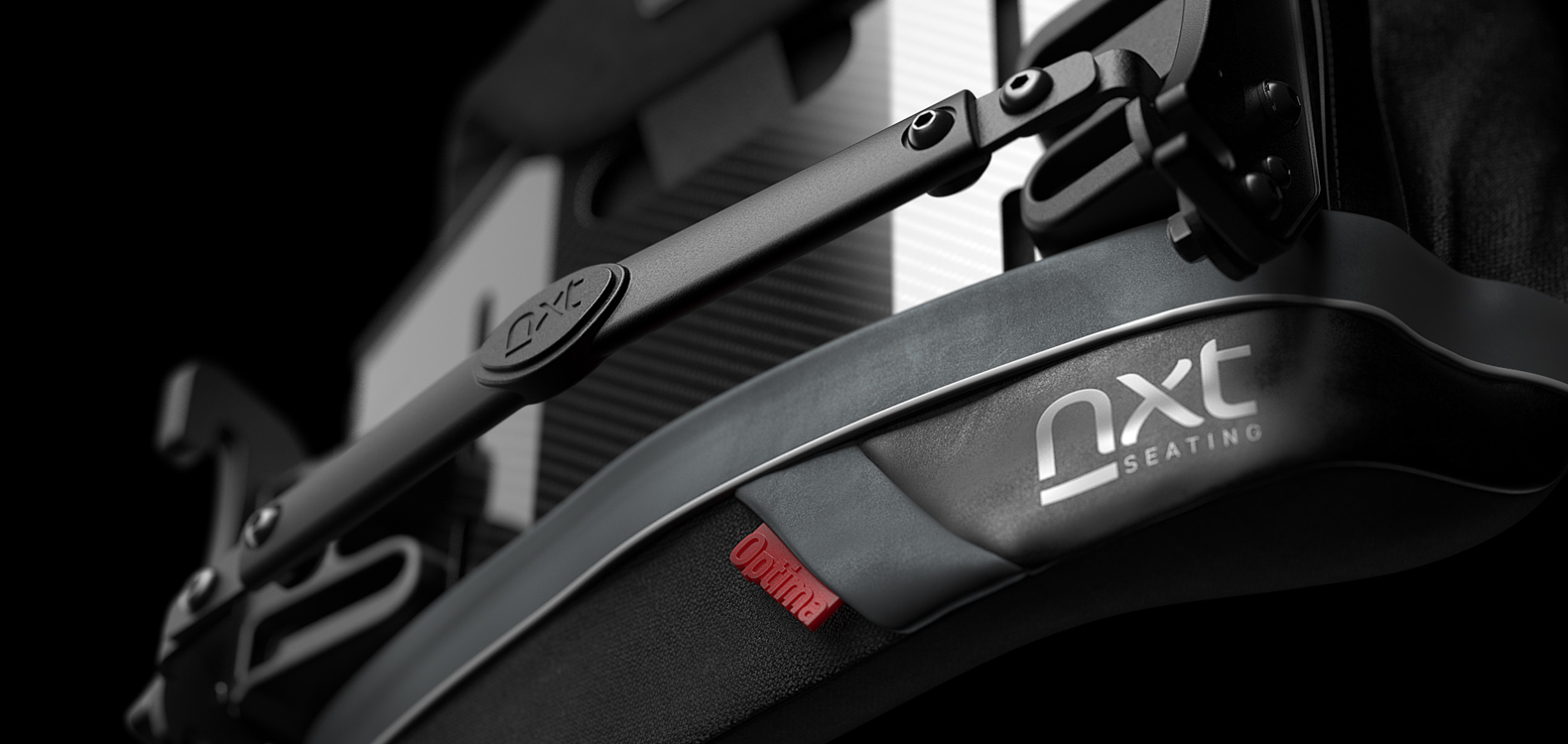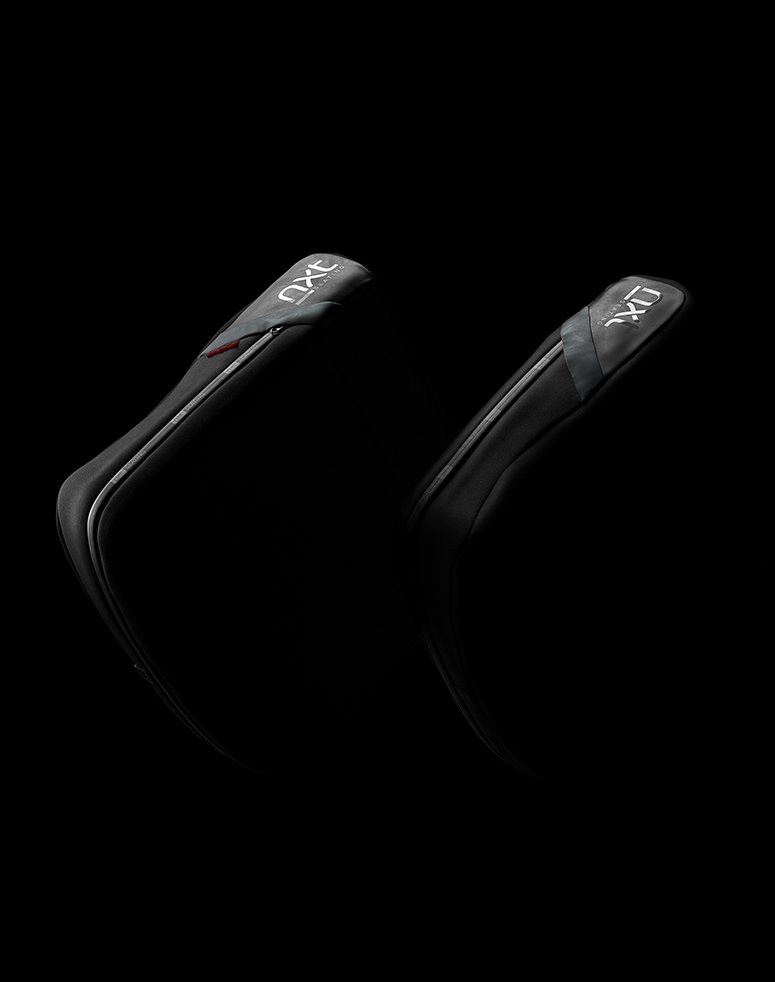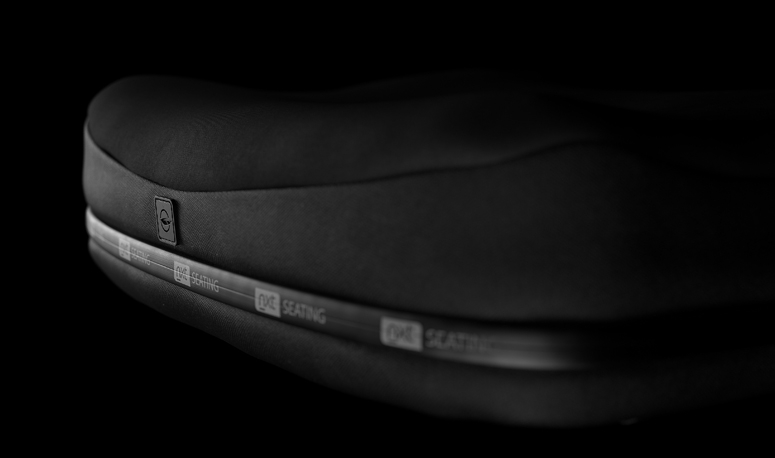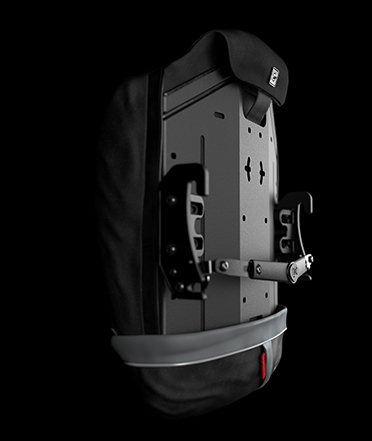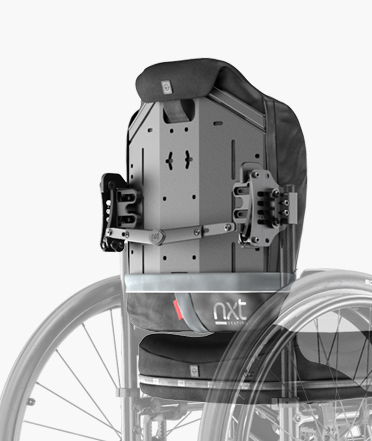 Breathability, durability, comfort
The new NXT Cushions and Back Supports feature the new smartx3D fabric. Often referred to as "spacer fabric", this technology is employed in various industries such as athletic clothing, running shoes, and car seat manufacturing where breathability, moisture wicking, and durability are essential. Smartx3D provides enhanced immersion for an optimized pressure redistribution and is highly durable as well as pill-resistant.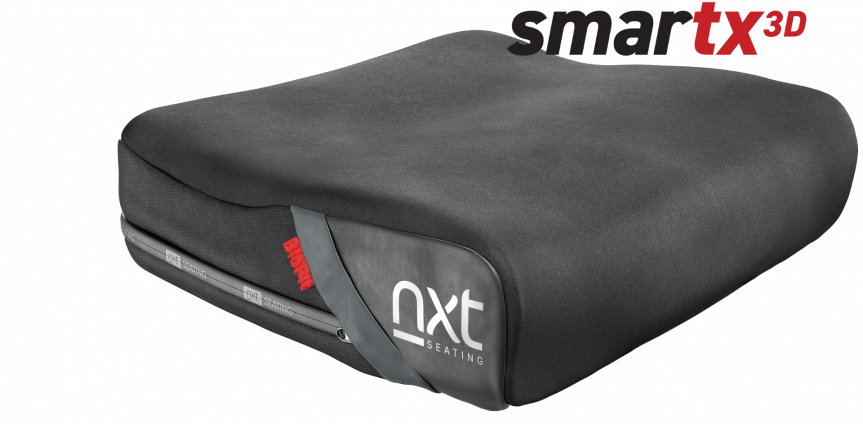 New and exciting!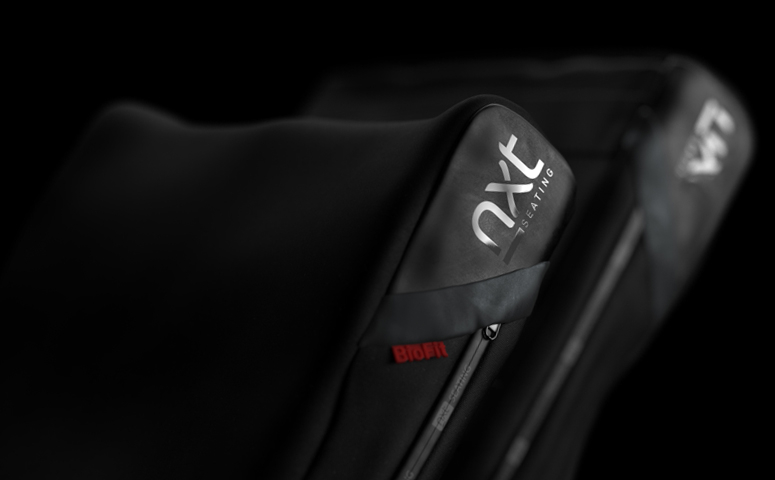 A cushion that fits all: 35 new sizes
With the addition of 35 new sizes, there are now a total of 67 BioFit cushion sizes to choose from, which allows greater accommodation on many more wheelchair sizes. Widths vary from 10″ to 26″ and depths, from 10″ to 22″.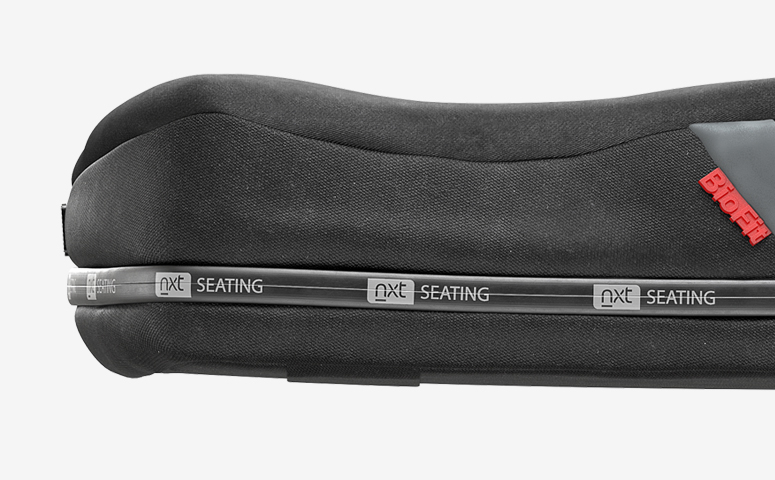 More protection with waterproof zippers
The NXT Cushions feature two waterproof zippers: one on the smartx3D cover and one on the interior cover. The external zipper is covered with two lips. This double protection increases moisture barrier protection and virtually eliminates the possibility of debris getting in the zipper and causing it to malfunction.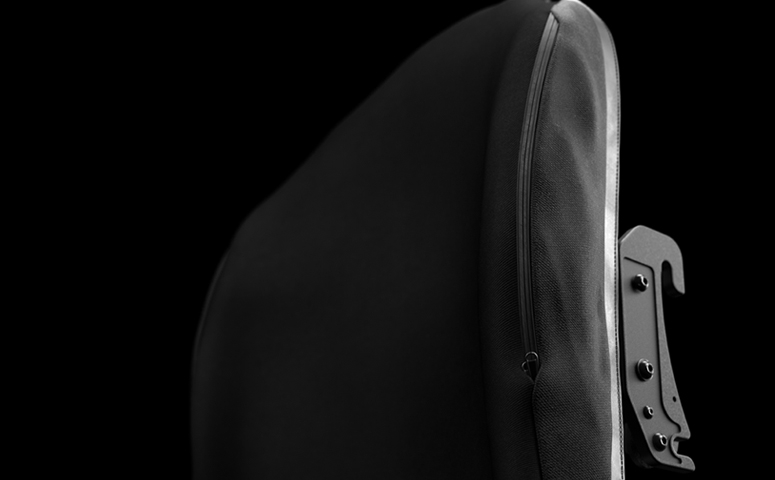 A two-way zipper for a dazzling finished look
NXT's new two-way zipper allows external lateral supports to easily attach to the back support's shell. It closes snugly around the lateral support, providing a dazzling finished look.
No sagging with the Ballistic Weave Fabric
The addition of ballistic weave fabric, a highly durable material, on both NXT Cushions and Back Supports prevents sagging. It helps maintain the covers overall structure and consistent fit over time, standing up to daily transfers and other rigors of everyday usage.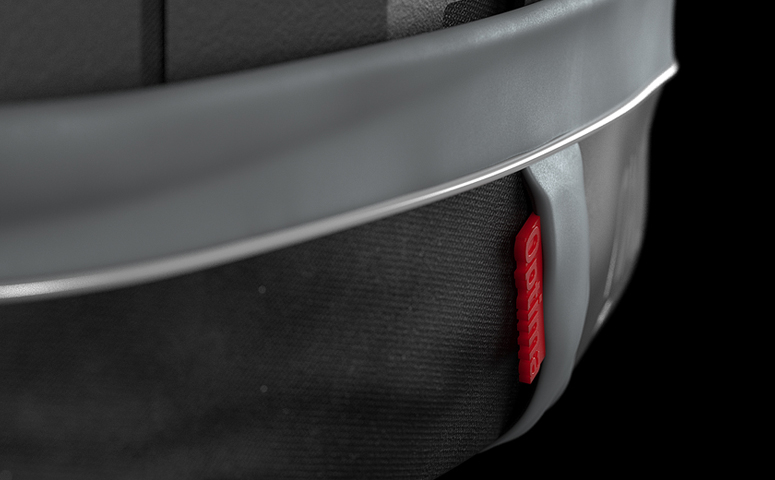 Reflective piping for nighttime outings
NXT Back Supports come with reflective piping adding visibility and safety for wheelchair users at night.

Seating in style
CURIOUS TO KNOW MORE ABOUT THE NXT WHEELCHAIR CUSHIONS?
The NXT BioFit and NüFit Wheelchair Cushions have been designed for comfort, pressure redistribution and easy maintenance. Both models feature NXT's signature sleek design and the smartx3D fabric, but they each have their own characteristics and benefits. There is plenty to read and learn about each one of them.
See all available cushions
We have your back
YOU WON'T BELIEVE HOW ADJUSTABLE THE NXT BACK SUPPORTS ARE
There are many NXT Back Supports models to choose from. Whether you are looking for a pelvic or a thoracic shape, NXT can provide the kind of support and comfort that will fit your needs. With over ten models all equipped with the fully adjustable QuickFit hardware and featuring the new smartx3D, the possibilities are infinite.
See all available back supports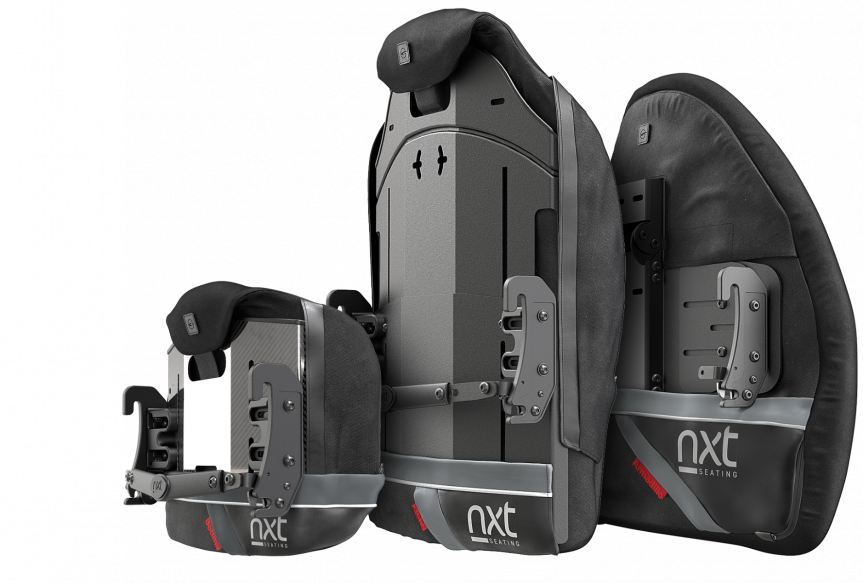 Ready to order?
The NXT Cushions and Back Supports can be ordered through our wheelchair order forms or simply by reaching out to your local provider.
Looking for a wheelchair cushion?
Click on the name of the product to have more information. 
Looking for a wheelchair back support?
Click on the name of the product to have more information.