We all have a role to play
Whether you're a wheelchair user, healthcare professional or family caregiver, you play an important role. For this reason, we want to share your story through a testimonial. By sharing, you help us live out the foundation of our corporate mission, which is to revolutionize the way people see wheelchairs. Also, be sure to follow us on social media to learn more about how we change people's lives and the latest news about our community.
Wishes for Wheels program
Giving the gift of mobility
We've committed to giving two wheelchairs, one in the US and one in Canada every quarter to candidates who could greatly benefit from a lightweight, efficient Motion Composites wheelchair.
Apply for the program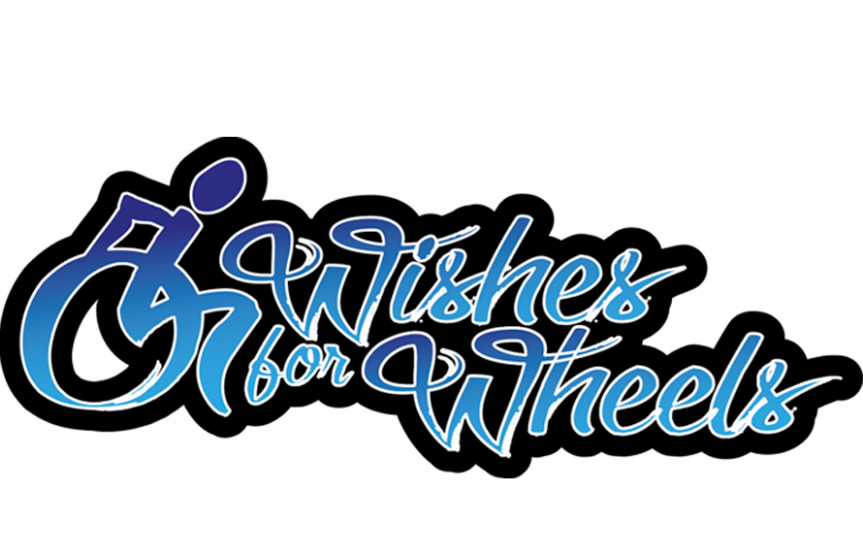 Our ambassadors
Endless inspiration
Discover Motion Composites' ambassadors: inspiring people living extraordinary lives.
Meet our ambassadors
Motion Composites on the road
A packed event schedule!
There's nothing we enjoy more than getting to meet you and shaking your hand.
Come see us