Tools and forms
Everything you want to know about Motion Composites' wheelchairs
We've assembled all the forms, brochures, user manuals and warranty information on one page for your convenience. It's all here; help yourself!
PARTS MANUALS
Find the part numbers your need with our Parts Manuals.
US VETERANS RESOURCES
Find the US Veterans order forms and other relevant information.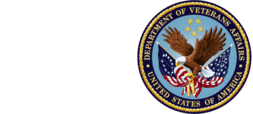 Coming soon
Our online configuration tool is on the way
Our team is currently working on an online configuration tool that will help you fill out Motion Composites forms without risking making a mistake or forgetting to include something. Stay tuned!