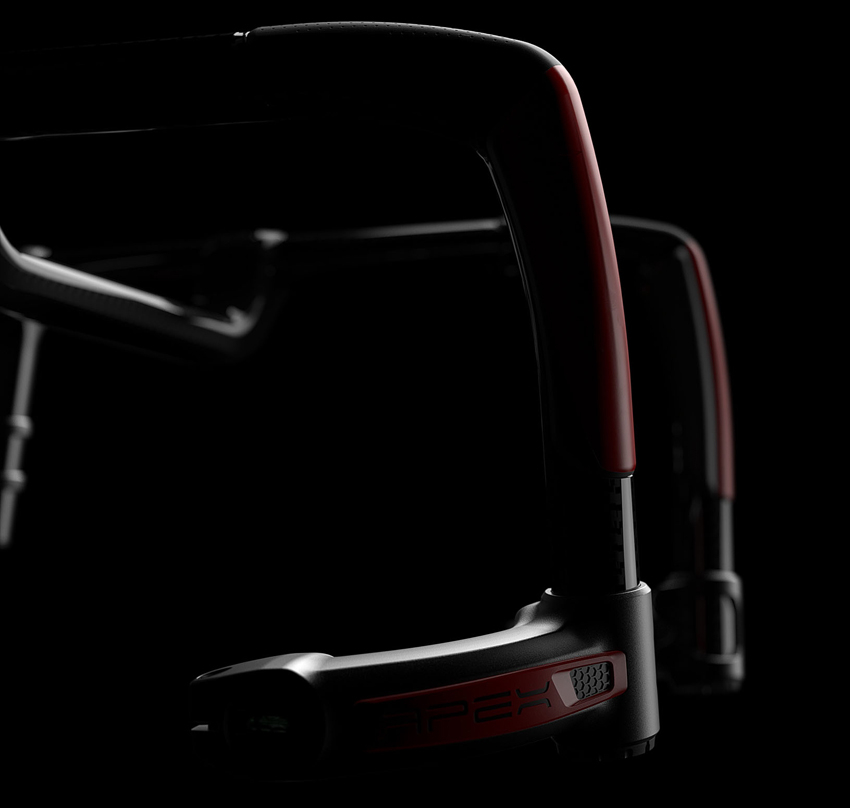 Go beyond!
WHO WE ARE: PASSIONATE INNOVATORS PUSHING THE BOUNDARIES OF WHAT IS POSSIBLE. WHAT WE DO: CREATE MOVEMENT BY COMBINING LEADING-EDGE ENGINEERING WITH INNOVATIVE MATERIALS.
What makes us proud: having our ultralight wheelchairs echo the love of life that their users demonstrate each day. With our unique approach and distinct attitude, our aim is to enhance lives, nourish a sense of freedom and revolutionize the way people see wheelchairs.
Find out more
Technology
GREATER MOBILITY THROUGH CUTTING-EDGE TECHNOLOGY
Motion Composites uses the industry's most advanced materials, such as carbon fiber, to design high-performance wheelchairs with unrivaled features. We use innovation to make every piece of equipment light, strong, high-quality and functional.
Explore the technologies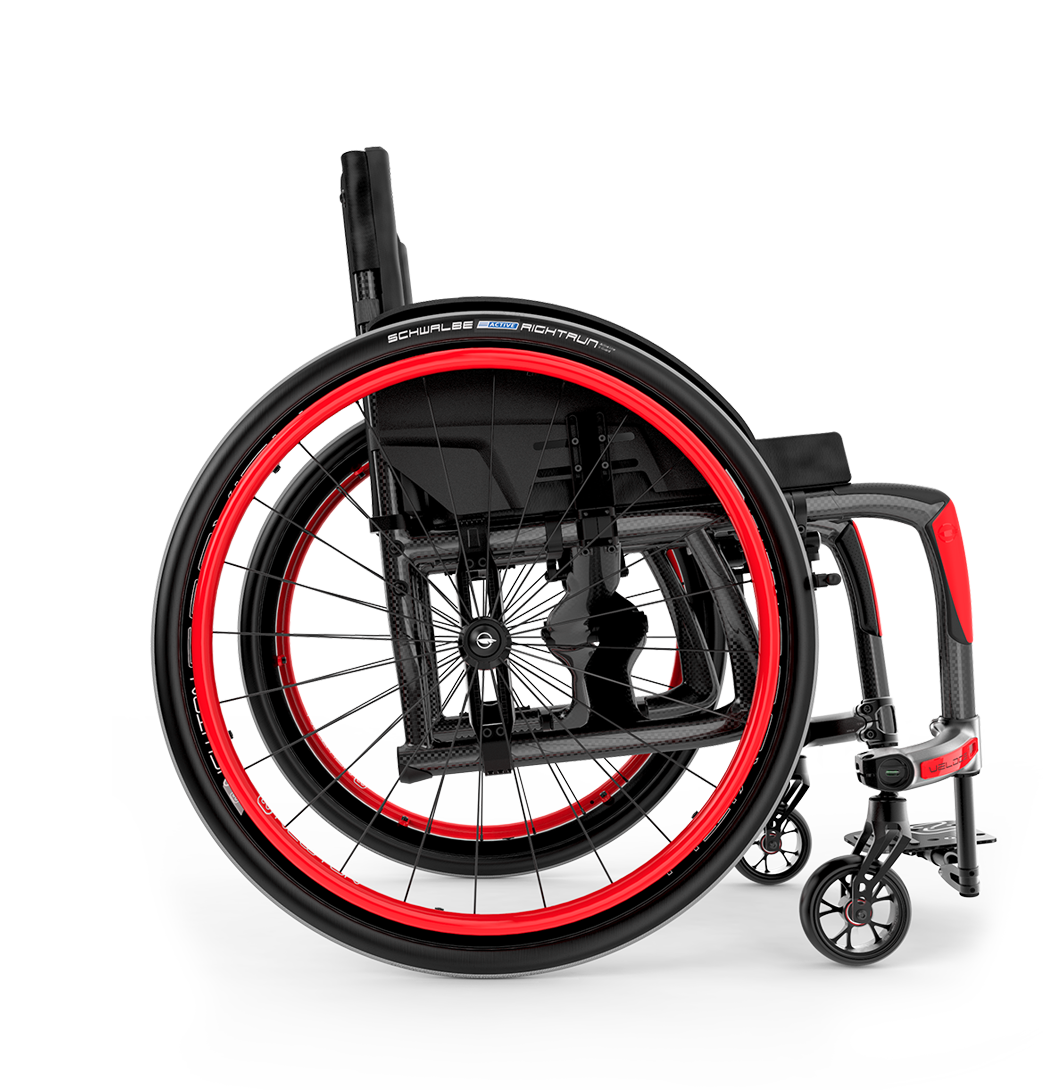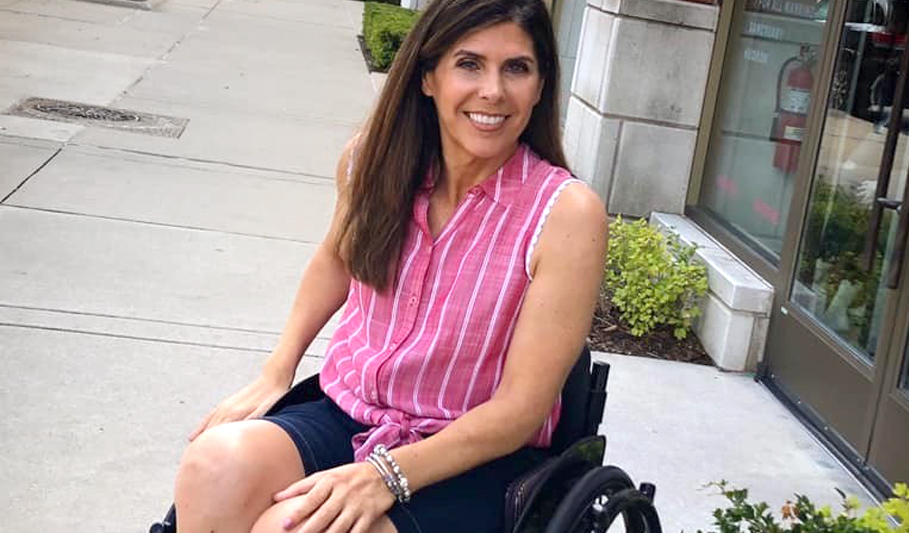 You can do far more than you think. If you never wander outside your comfort zone you will never experience your true potential.
Community
OUR CHAIRS ECHO YOUR LOVE OF LIFE
When you choose Motion Composites, you get more than a high-performance wheelchair. You also become a member of a positive, human-oriented community seeking greater freedom. Discover our community, share your story and attend our next event.
Join our community