New products and improvements
At Motion Composites, we combine know-how and a love of innovation to create unique products inspired by you. Visionary and passionate about what we do, we always keep the user experience at the forefront of the design process, whether designing a new product, adding an accessory or improving an option. We are proud to present our latest products and improvements, the result of actively listening to your feedback.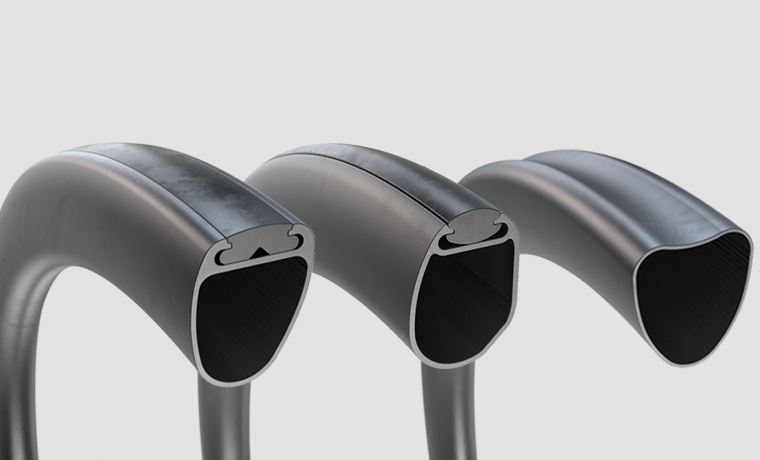 February 9th, 2023
New Ergonomic Handrims
Motion Composites is excited to add 3 new ergonomic handrims to our accessory lineup. Their shape, grip and size can help you avoid upper extremity injury and improve propulsion efficiency, which can significantly impact wheelchair users' quality of life.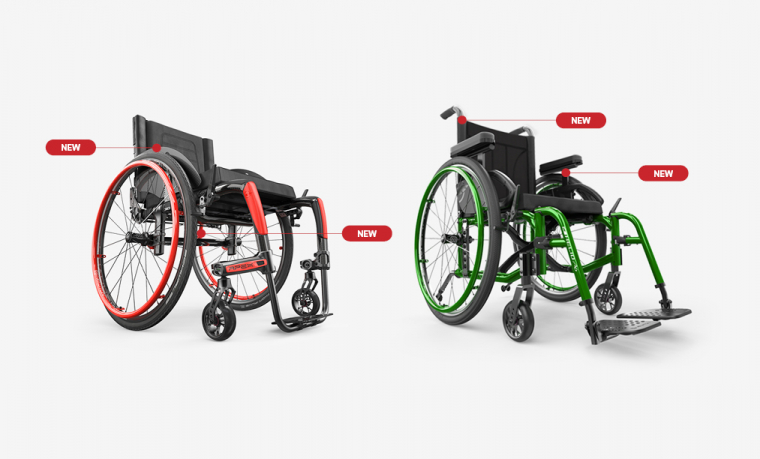 May 26th, 2022
INTRODUCING EXCITING NEW WHEELCHAIR OPTIONS AND ACCESSORIES
Motion Composites is committed to providing meaningful and enhanced experiences for our wheelchair users. As a result, we are introducing several new options and accessories to fit on our wheelchair lineup.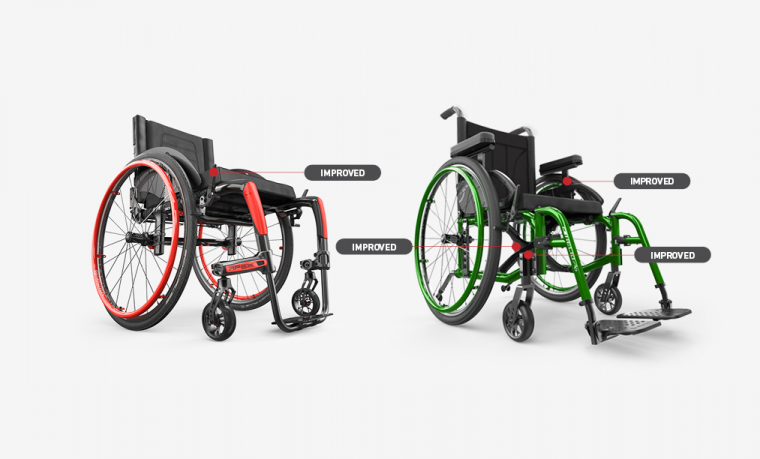 May 26th, 2022
INTRODUCING IMPROVED FEATURES ON ALL OUR WHEELCHAIRS
Our desire to constantly improve our products is driven by the feedback we receive from our customers. As a result, we reviewed our entire lineup of wheelchairs, and we are introducing several improvements.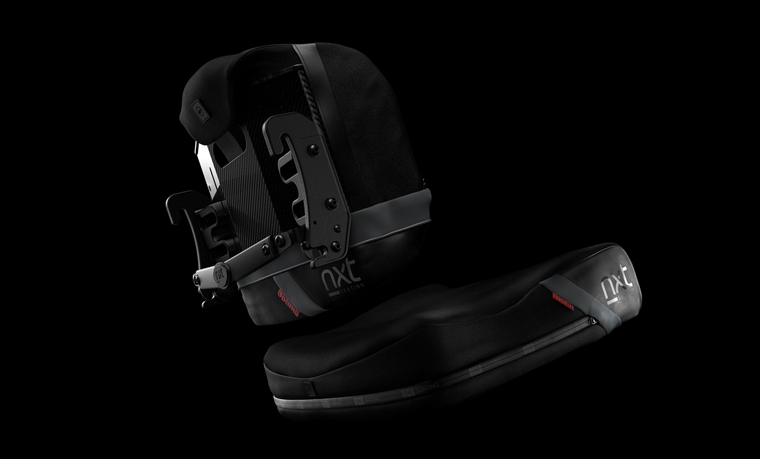 June 1st, 2021
INTRODUCING THE NEW NXT CUSHIONS AND BACK SUPPORTS
New sleek design, new smartx3D fabric, enhanced comfort: these highly functional wheelchair seating solutions are built with superior quality materials and added-value features. 
Learn more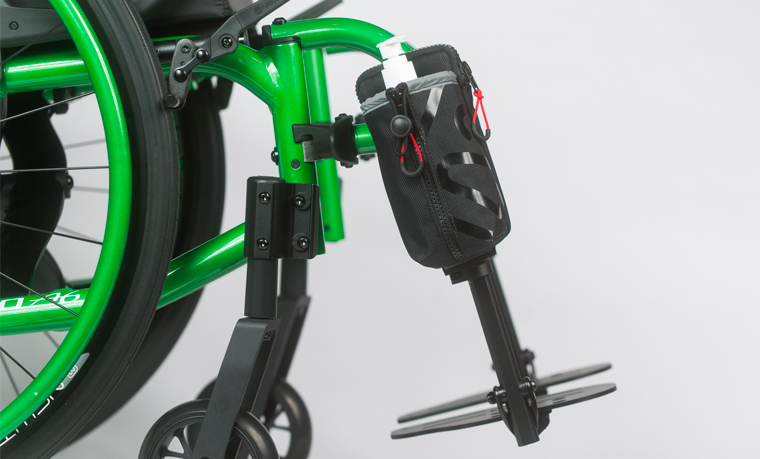 November 20th, 2020
INTRODUCING THE NEWTON SANITIZING MULTI-PURPOSE POUCH
The solution to have everything you need on hand to help you stay virus free and healthy everywhere you go!
Learn more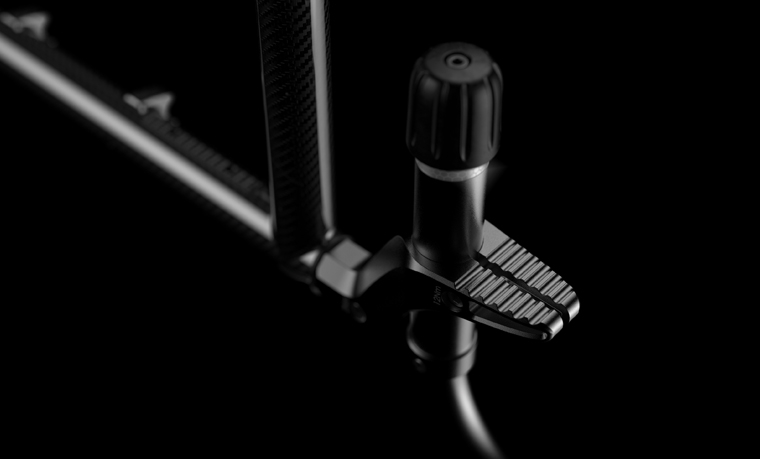 November 19th, 2020
INTRODUCING THE SWING AWAY ANTI-TIPPER
Our new retractable and adjustable Swing Away Anti-Tipper with integrated tip assist is the solution for freer and safer movement without compromises and undesired tipping.
Learn more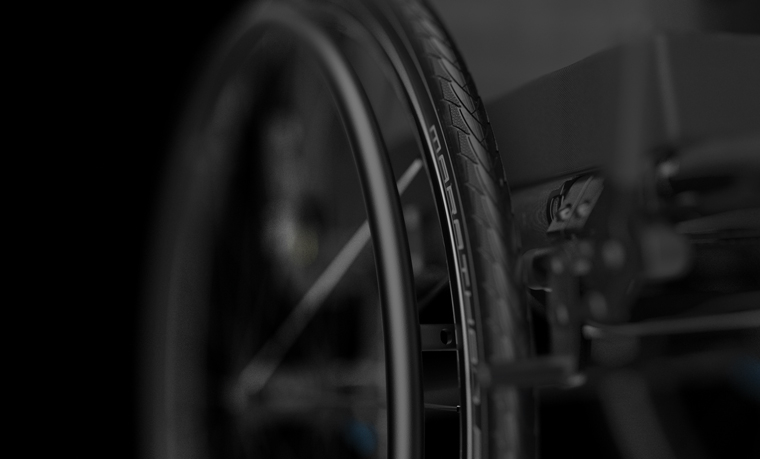 November 19th, 2020
INTRODUCING THE BLACK ALUMINUM HARD ANODIZED HANDRIMS
A stylish option with added durability without breaking the bank!
Learn more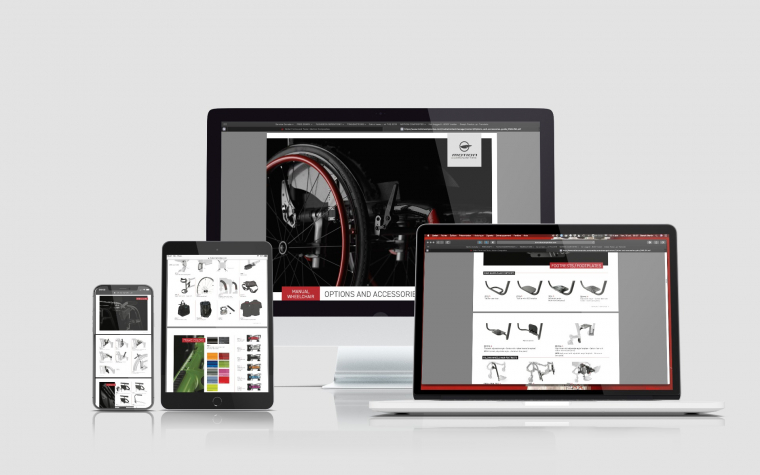 October 20th, 2020
NEW OPTIONS AND ACCESSORIES GUIDE
No matter what you need, we've got you covered with a variaty of wheelchair options and accessories.
Read more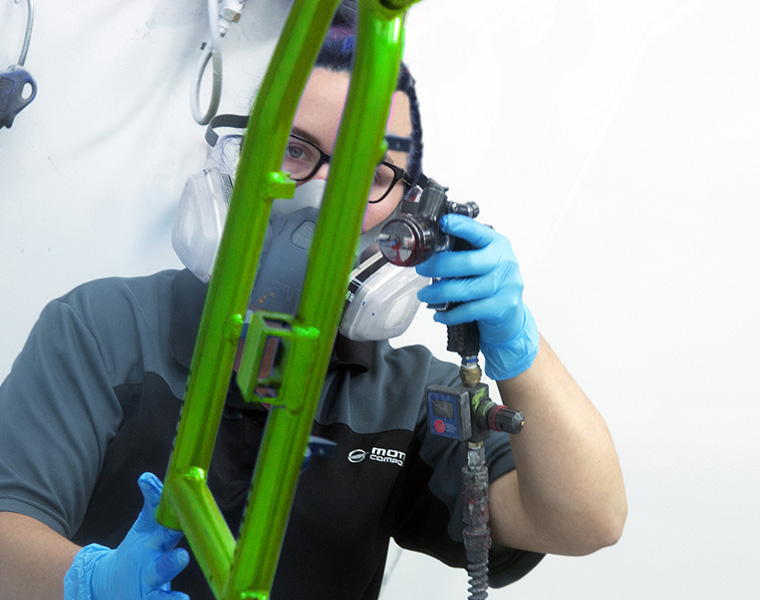 July 8th, 2020
New Electrostatic Painting Process
Our liquid painting process now features a brand new chemical composition making our color finish strong and resistant.
New Painting Process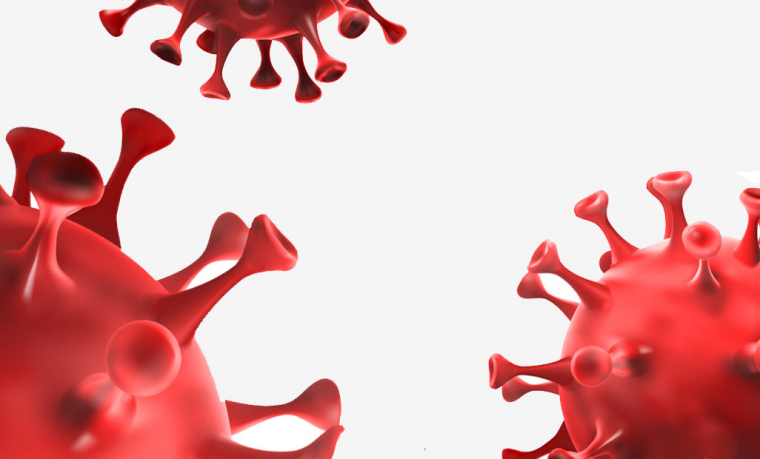 March 24th, 2020
Covid-19 measures
Motion Composites and Dynamic Health Care Solutions (DHCS) are sensitive to their clients growing concerns about the novel coronavirus (COVID-19) and have implemented measures aimed at minimizing the health risks for employees and customers and ensuring a safe working environment.
COVID-19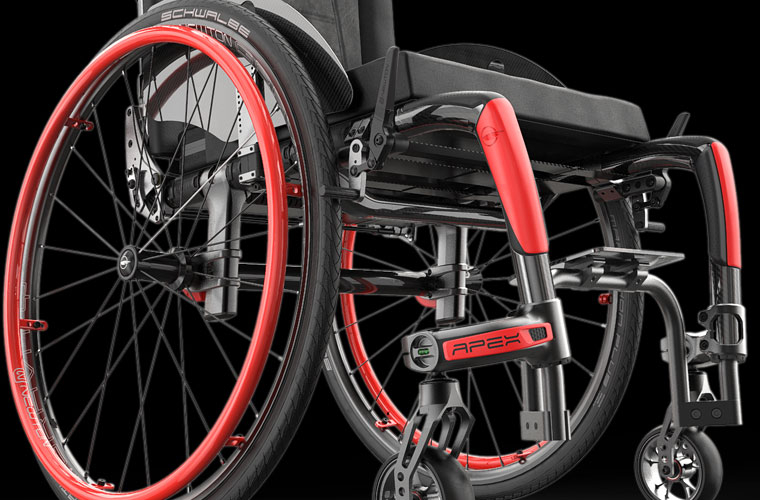 March 23rd, 2020
APEX: PROGRESS IN MOTION
We have listened! A breath of fresh air for the APEX. We have infused the APEX wheelchair with a new blend of technology and design.
VIEW UPGRADES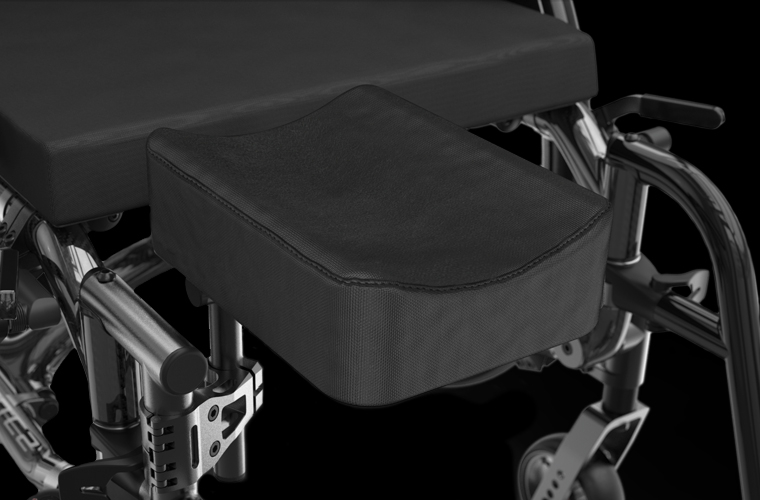 March 23rd, 2020
IMPROVED RESIDUAL LIMB SUPPORT
We have developed one of the lightest residual limb support in the industry, fully adjustable.
LEARN MORE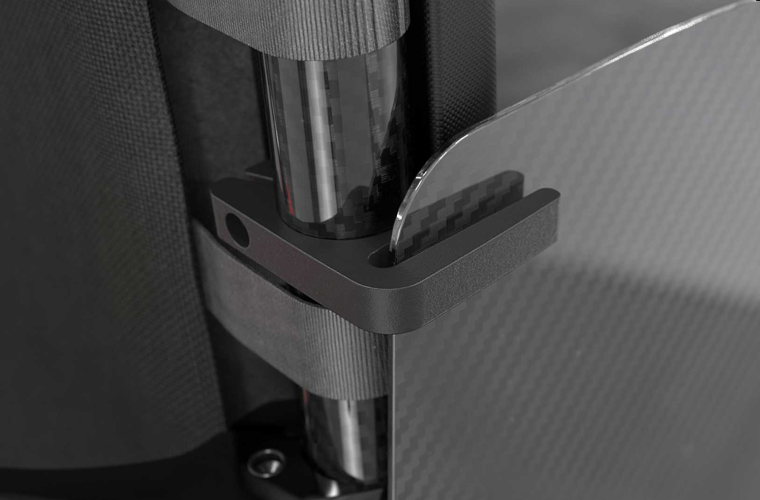 March 23rd, 2020
SIDE GUARD CLIPS
Introducing our new side guard clips preventing your side guards from splaying out into the tires.
LEARN MORE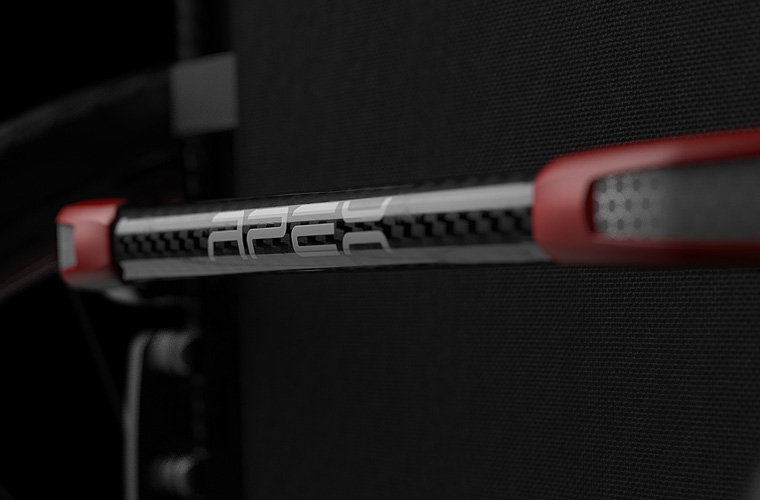 December 16th, 2019
New glossy carbon fiber finish for APEX
WE HAVE LISTENED!
Due to popular demand, all APEX CARBON wheelchairs will now be delivered with our new high-gloss carbon fiber finish. Previously painted black, APEX CARBON now features a transparent, high-gloss finish so the carbon fiber is clearly visible. The result is impressive!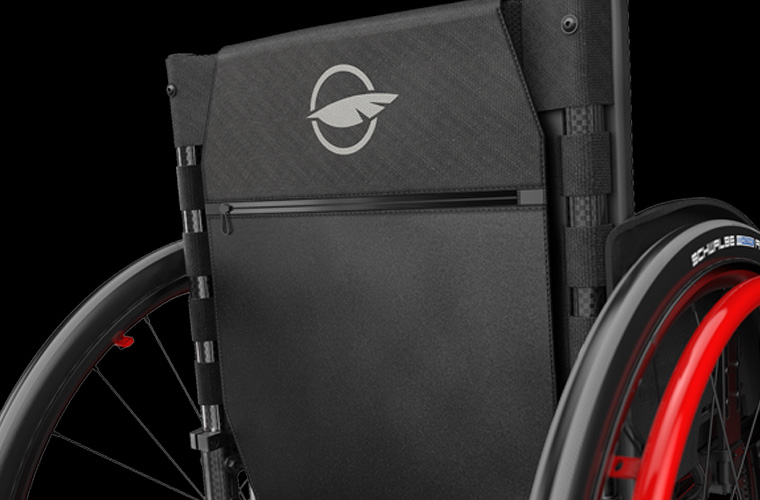 November 1st, 2019
Improved adjustable tension back upholstery
ENHANCED COMFORT AND ADJUSTABILITY THAT YOU'VE BEEN LOOKING FOR!
We are very pleased to announce that we've made improvements to our adjustable tension back upholstery, which adapts to most of our wheelchair models.
Learn more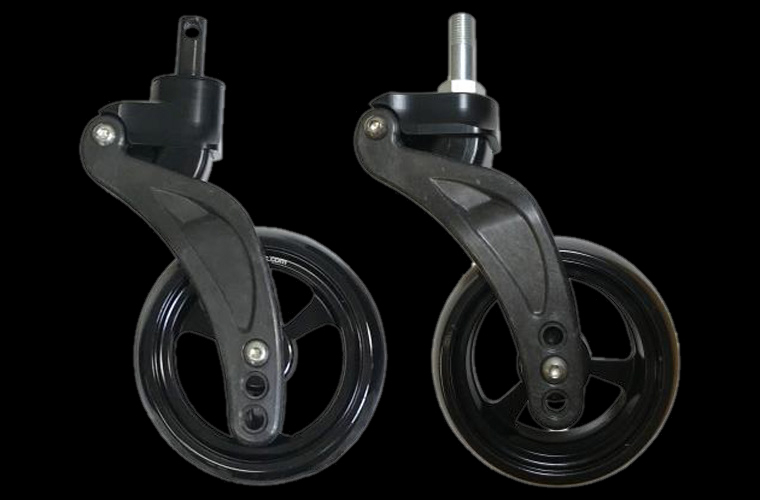 July 2nd, 2019
New Frog Legs fork model
LIGHTER AND BETTER SHOCK ABSORPTION
Great news! Motion Composites will now be keeping Frog Legs forks caster shock absorber in stock. Before, they were only available via special order. We will be stocking the new carbon fiber model rather of the aluminum model. This version is lighter and offers better shock absorption!
Learn more
Ready to exceed your limits?